Gary Carter: In Memoriam
OPINION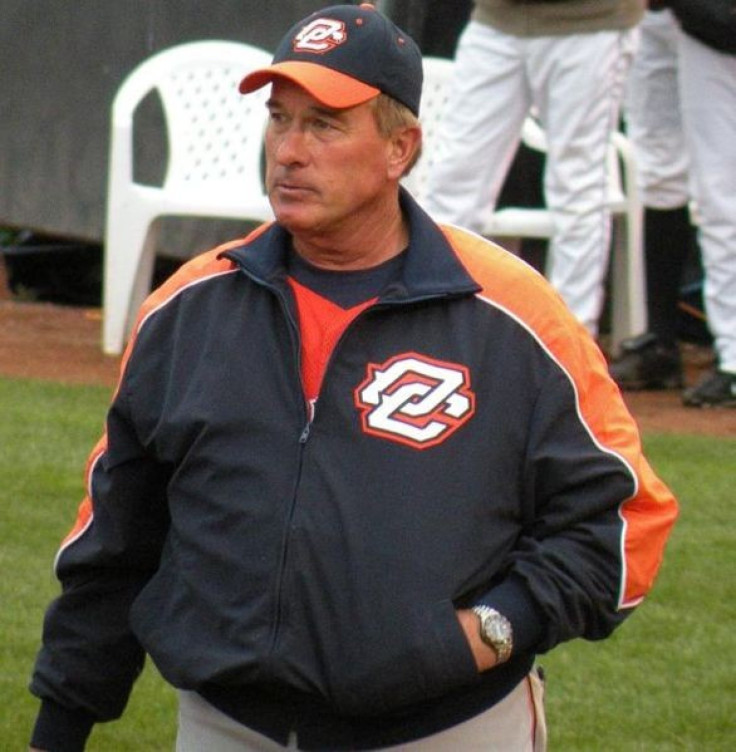 As a Boston Red Sox fan, I have always hated the World Series-winning 1986 New York Mets.
The Mets were one of the most obnoxious, unpleasant, annoying baseball clubs in history.
The roster was filled with bad characters – many of the team's most prominent players ended up on police blotters or had their careers derailed by drug abuse and other problems.
Darryl Strawberry had phenomenal talent, but ruined his potential through alcohol, drugs and simply not caring much about baseball.
Dwight Gooden could have been the greatest pitcher in history – at the age of 19 and 20, he was already evoking comparisons with the immortal Sandy Koufax. But his fondness for cocaine and late nights destroyed his career and ultimately his life.
Keith Hernandez was a fine hitter and superb defensive first baseman – but he, too, liked to party too much and likely ruined his chances of making the Hall of Fame.
Lenny Dykstra, the sparkplug leadoff hitter and centerfielder, turned out to be a steroid junkie, a dishonest businessman, a felon, and a truly horrid human being.
Ron Darling was a prissy Yale grad who seemed to "look down" on his own profession.
Sid Fernandez was an overweight pitcher who seemed to get by guile rather than talent.
Even the Mets' manager, the homely Davy Johnson, was unlikable, what with his obsession with computer printouts and severe lack of charisma.
Then there was the catcher, Gary Carter.
I disliked him, too, because he seemed to have an artificial smile plastered on his face all the time. I found him to be a phony.
However, I learned later that Carter, "The Kid," was totally unlike his teammates and the majority of other ballplayers.
Carter, a devout Christian, didn't smoke, didn't drink, shunned drugs, didn't fool around with groupies, stayed away from strip clubs, and didn't even curse.
He really lived up to the clean-cut image he promoted so assiduously.
Eventually, I developed a reluctant admiration for No. 8 and hailed his selection to the Hall of Fame in 2003. (Indeed, he will probably be the only member of the '86 Mets to be enshrined in Cooperstown.)
When I heard he died Thursday night from brain cancer at the premature age of 57, I was both saddened and relieved, since I knew he was in unbearable pain.
Carter was one of the greatest catchers in history – great defensively, with good power and solid RBI man.
How could someone who never abused his body nor intentionally hurt anyone die so young and so cruelly?
I mourn his passing and still wonder why God works the way he does.
© Copyright IBTimes 2023. All rights reserved.