Gas Leak At China Steel Factory Kills 10 People, Hospitalizes 7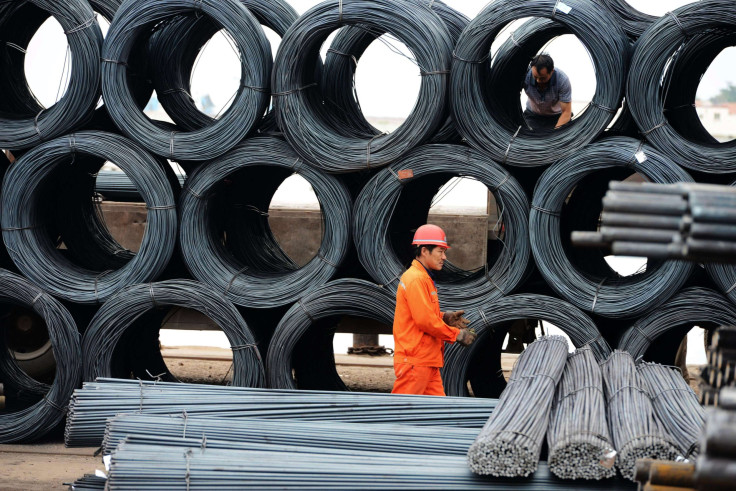 A gas leak at a steel factory in China's eastern province of Shandong killed 10 people, the Associated Press reported Monday. Authorities were investigating the cause of the incident.
The gas leak occurred at a stainless steel factory in Zouping County late Saturday, county authorities said on their official microblog, according to AP. As per satellite images, the factory was located next to warehouses and residential houses in a village about 40 miles, east of provincial capital of Jinan, AP reported.
A total of 17 people, of which five died on the scene, were affected due to the gas leak. Five others died early Sunday and the remaining people were hospitalized, the officials reportedly said.
China has been hit by fatal work-related accidents in the past. Earlier in November, 21 people were killed after a fire at a coal mine in the northeastern province of Heilongjiang. The incident took place at the mine owned by the Heilongjiang Longmay Mining Holding Group, where 38 people were working. The cause of incident was not established but reports said that the mine was engulfed in theblaze after an angle belt caught fire.
In August, more than 170 people were killed in chemical blasts that occurred at a warehouse complex in China's northeastern city of Tianjin. The warehouse, which stored large amounts of hazardous chemicals without a license, caught fire and exploded.
On Nov. 4, the president of Tianjin Port Group, Zheng Qingyue, was fired and reported to be prosecuted for negligence of duty. An investigation into the blasts stated that the port's management had ignored many safety duties.
© Copyright IBTimes 2023. All rights reserved.