Gawker's Attempts To Organize Are Not Going Super Well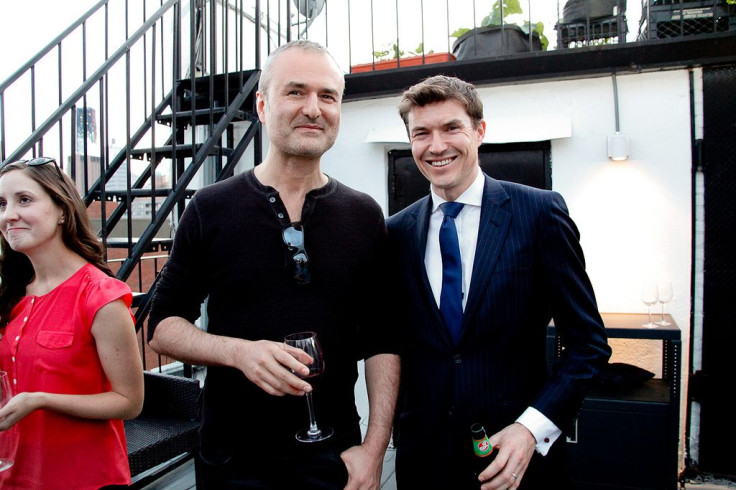 Union-forming efforts at America's crabbiest digital media company are not going well. A post published Thursday on Gawker's website finds that there is substantial opposition to the company's efforts to create a union with the help of the Writers Guild of America, particularly among staff at Deadspin, Gawker Media's sports site.
"This has created a GALACTIC amount of acrimony within Gawker," Deadspin's Drew Magary wrote.
Gawker's employees are scheduled to vote on whether or not to form a union on Wednesday, June 3, less than two months after the site published a post indicating some of its employees were interested in organizing.
"As journalism has moved online and flourished over the past 20 years or so, union workplaces have become much more rare in our industry," that post read. "There are plenty of companies in this industry whose workers could desperately use the help of a union. If we can show that it's possible, I hope that a positive precedent will be set."
But for some Gawker employees, that post was the first they'd heard of Gawker's plans to look into unionizing. Today, with a vote less than one week away, some employees feel as though they're still getting up to speed.
"Voting this soon is insane," Deadspin staff writer Kevin Draper wrote in the comments of Thursday's post. "The only prudent thing to do is slow down, make sure the opinions of all our coworkers are heard, and figure out conference-call technology so that our remote staffers can actually participate.
"If we could do that, I would proudly vote to unionize. But since we won't, I have to vote no."
Part of that feeling stems from what some employees feel has been poor internal communication. Others point to the WGA, which some Gawker staffers are regarding with suspicion. "I'm not confident in the WGA's abilities to help us unionize," Deadspin staffer Leslie Horn wrote. "I have constantly felt like I'm being sold something by a group that wants to be associated with Gawker Media, the fist [sic] digital media company to unionize."
Gawker's push to unionize is not without its supporters. Hamilton Nolan and Max Read, two of the company's longest-tenured employees, are pushing for it. But with the deadline nearing, tensions have risen. "I've never seen morale look like this in my 3+ years here," staff writer Rich Juzwiak wrote.
© Copyright IBTimes 2022. All rights reserved.
FOLLOW MORE IBT NEWS ON THE BELOW CHANNELS