Gay Dating App Grindr Sells Major Stake To Chinese Tech Billionaire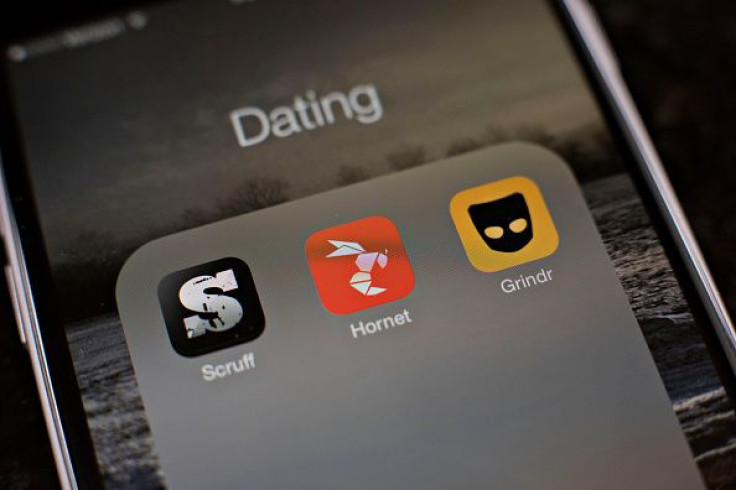 One of China's technology billionaires bought a 60 percent stake in Grindr, the world's largest dating and social networking app for gay men, Grindr's founder Joel Simkhai announced Tuesday. The deal valued the six-year-old startup at $155 million.
Simkhai said in a blog post that Grindr had sold a majority stake in its holding company — New Grindr LLC — to Beijing Kunlun Tech Co. Ltd., a Chinese internet gaming company. Beijing Kunlun's chairman, Zhou Yahui, became a billionaire after his company listed shares in Shenzhen last year.
"We have taken this investment in our company to accelerate our growth," Simkhai wrote in the statement, adding that "it will generally be business as usual" at Grindr, but with "additional resources to deliver a great product."
Grindr has previously not raised capital from outside investors. Founded in 2009, the U.S.-based app allows users to see photos of other people based on their location and share messages and pictures with each other. The app sees 2 million regular visitors every day from 196 countries who spend an average of 54 minutes on it per day, according to the company.
Carter McJunkin, chief operating officer of Grindr, told the New York Times Monday, that the combination made sense because of Beijing Kunlun's digital expertise and its agreement to not interfere with Grindr's current operations and employees.
Beijing Kunlun's shares rose by the maximum daily 10 percent limit after it announced the pact, which is yet to undergo an antitrust review by the U.S. government. The company has been on a buying spree of late, acquiring stake in seven companies, including Grindr, since April last year.
The addition of the mobile app will broaden its portfolio of services and create a new source of revenue, Beijing Kunlun told Bloomberg.
"We have been very impressed by Grindr's progress to date and are extremely excited about the future of the company," Zhou, said in a statement, cited by the Times. "We will continue to seek out and invest in high-quality technology companies led by top-tier management across the globe."
© Copyright IBTimes 2023. All rights reserved.