General Motors (GM) Third Quarter Profit Rises as Strong Chevy Results Help Lift Results Above Estimate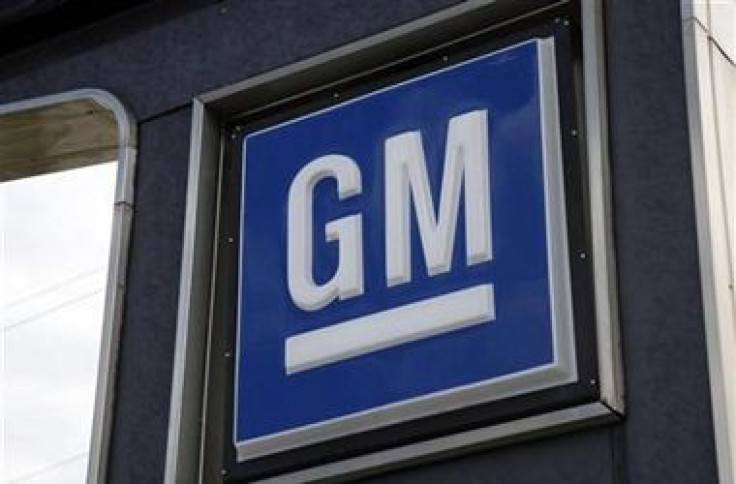 General Motors Co. (NYSE:GM), the world's second-largest automaker, said Wednesday its third-quarter net income, excluding one-time items, rose 6.7 percent to $1.6 billion from $1.5 billion in the same quarter last year.
The Detroit-based maker of Cadillac, Chevrolet and Buick spent $800 million to repurchase 120 million shares of Series A stock and $100 million for an incremental tax expense, which significantly diluted earnings in the quarter. But the underlying fundamentals showed improvement in income from last year.
Excluding items, GM's earnings per share was 96 cents, or 3 pennies higher than analysts polled by Thomson Reuters expected. Including the items left shareholders with 45 cents per share. Revenue missed estimates by $500 million, to $39 billion.
"We made gains in the third quarter as we improved our North American margins and increased our global share on the strength of our Chevrolet brand," Dan Akerson, GM's chairman and CEO, said in a statement.
Click here for a summary of relevant events at GM in the third quarter.
© Copyright IBTimes 2023. All rights reserved.