German Aid Worker Kidnapped In Kabul By 2 Gunmen, Afghanistan Officials Say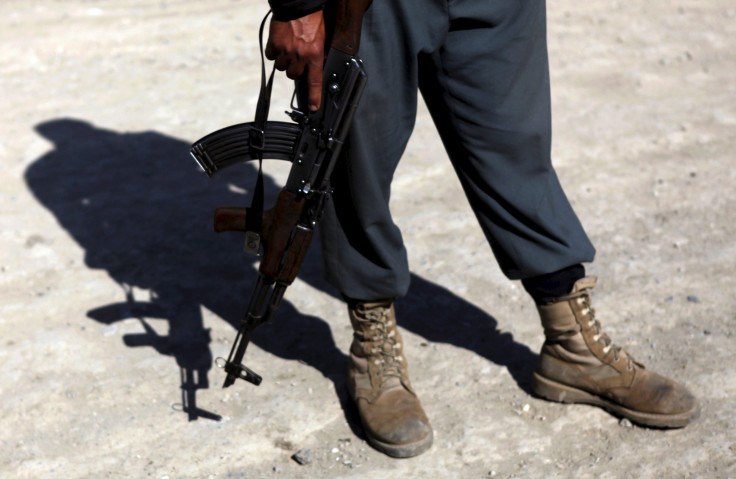 A German woman has been abducted by two gunmen in Afghanistan's capital Kabul, senior Afghan officials said Monday. The woman reportedly worked with German government aid agency GIZ.
The woman, whose identity was not released, was kidnapped a few meters from her office in Taimani area of Kabul, according to a security official cited by local news agency Pajhwok Afghan News. No other details about the woman or the gunmen were released.
The abduction of the woman comes after aid worker Anja De Beer from the Netherlands was kidnapped in Kabul in June. It is still not clear who was responsible for the abduction.
This is not the first time a worker from GIZ has been kidnapped. Previously, a German national working with GIZ in Afghanistan was abducted in Ali Abad district of the northern Kunduz province, a breeding ground for insurgents, according to the Associated Press. After six months of hostage, he fled in May.
Taliban insurgents have stepped up attacks in Afghanistan after NATO forces pulled out of the troubled South Asian country last year.
© Copyright IBTimes 2023. All rights reserved.