German State Bans Agencies From Using Facebook 'Like' Button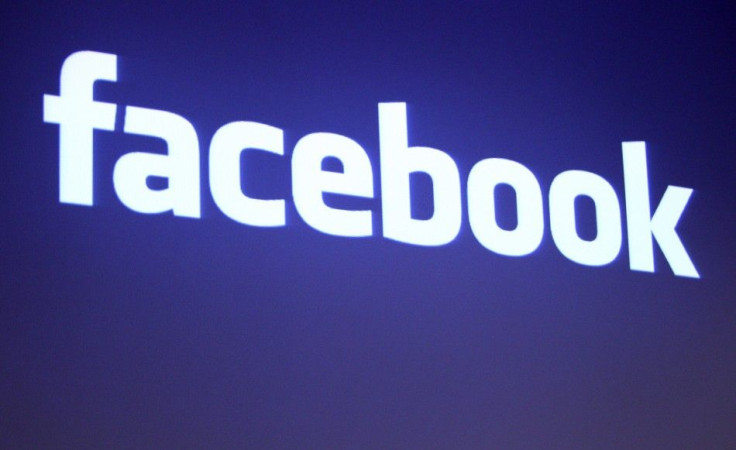 The German state of Schleswig-Holstein has ordered state agencies to shut down their Facebook pages and remove the Like button from their Web sites, or else be faced with massive fines.
All institutions in the federal state of Schleswig-Holstein, Germany [must] shut down their fan pages on Facebook and remove social plug-ins such as the 'like'-button from their Web sites, the German Data Protection Commissioner's Office said in a statement. Whoever visits Facebook.com or uses a plug-in must expect that he or she will be tracked by the company for two years.
After a thorough legal analysis, the commission concluded that social plug-in's such as Facebook's Like button violates Germany's Telemedia Act and Federal Data Protection Act since data is transferred to the U.S. and web analytics are sent to the Web site owners.
German agencies in the region have until the end of September to stop using Facebook for official business
However, Facebook has denied that its activity is in violation of any European Union laws.
We firmly reject any assertion that Facebook is not compliant with EU data protection standards, the company said in a statement. The Facebook Like button is such a popular feature because people have complete control over how their information is shared through it. For more than a year, the plug-in has brought value to many businesses and individuals every day.
Furthermore, Facebook said the only information the company receives when a user who is not signed in hits the Like button is an IP address.
This isn't the first time German officials have wrestled with Facebook over privacy issues. Earlier this month, Hamburg's commissioner for data protection and freedom of information requested that Facebook disable its facial recognition software and delete and previously stored data. Last year, the same agency launched an investigation into how the company handles the personal information of people who are not a part of the immensely popular social networking Web site.
© Copyright IBTimes 2023. All rights reserved.