Germany Surveillance Scandal 2015: US, France Spied On Illegally By Intelligence Agency BND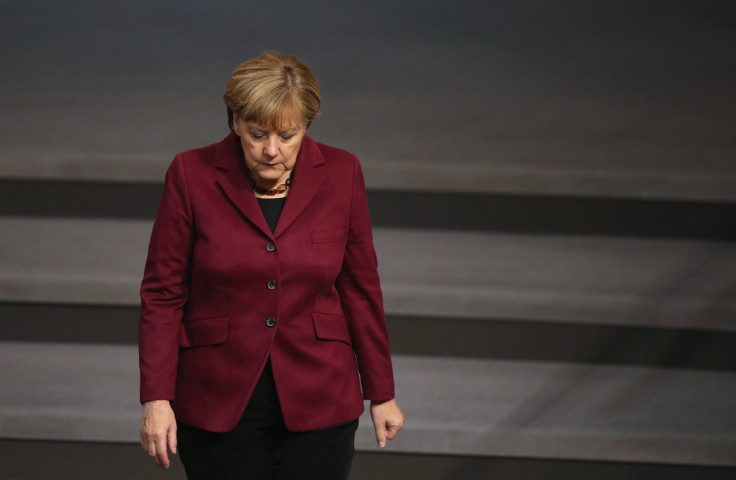 German intelligence service Bundesnachrichtendienst (BND) allegedly spied on France and the United States, as well as other allies, as recently as 2013 without the permission of the German government, German magazine Der Spiegel reported Thursday. The German government has launched a probe to look into the extent of BND's rogue spying.
"Parliament must get all the necessary means for an effective control of the intelligence services," said German minister of Justice Heiko Maas Thursday, Reuters reported. Maas said German authorities were actively looking into the extent of the spying, and members from Parliament were set to visit BND's headquarters to question employees in order to find out who ordered the surveillance and who knew about it.
The discovery of the unauthorized monitoring was the latest in a string of controversial intelligence scandals between the U.S. and Germany. Chancellor Angela Merkel criticized the United States harshly after whistle-blower Edward Snowden released information in 2013 saying that the National Security Agency (NSA), a U.S. intelligence service, had been spying on Germany and tapping the chancellor's cell phone.
BND had also been helping the NSA spy on private European companies, such as Airbus, the French defense manufacturer and Siemens, the German engineering firm, according to a report released in April by Der Spiegel.
BND had allegedly been spying on the U.S. and France as recently as 2013 by using "selectors," or search terms used to sort he large amounts of data collected on a target, such as telephone numbers, names, email addresses or IP addresses, the Local reported Thursday.
Justice Minister Maas said one of the goals of the government's probe into BND's activity would be to ensure that German parliament can maintain stronger control over surveillance activities in the future.
© Copyright IBTimes 2022. All rights reserved.
FOLLOW MORE IBT NEWS ON THE BELOW CHANNELS