German Intelligence Agency BND Helped NSA Spy On France, EU: Reports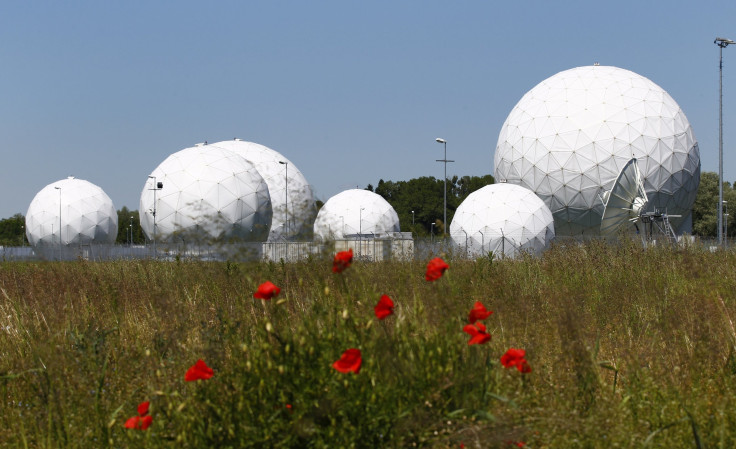 German intelligence agencies spied on European officials on behalf of the U.S. National Security Agency (NSA), according to media reports on Thursday. Germany's foreign intelligence service BND had conducted surveillance on French officials and European targets, Deutsche Welle reported, citing local reports.
The BND is believed to have provided over 40,000 instances of signals intelligence (SIGINT) to the NSA, including conversations procured through phone taps, conducted from the BND's Bad Aibling outpost in Bavaria. The reports did not indicate the timing or duration of the spying.
The reports also alleged that the Chancellery, the office of German leader Angela Merkel and the overseer of BND, had turned a blind eye to the NSA spying to ensure that Berlin maintained access to U.S. counterterrorism intel.
The reports alleged that Interior Minister Thomas de Maiziere, who was the former chancellory minister, was informed in 2008 that the NSA planned to expand its reach beyond the two countries' "mutual interest." The opposition Left party called for de Maiziere's resignation on Wednesday, but he refuted the allegations saying the reports were "untrue" and could be disproved by confidential documents. He added he would be willing to confidentially explain the situation to government officials.
Opposition co-leader Anton Hofreiter said that the revelations called for major reform. "Either the BND under Chancellor Merkel has gotten fully out of control or the government has lied to the public," he told the newspaper Rheinische Post, Deutsche Welle reported.
The ruling government reportedly dismissed any calls for resignations.
This is, however, not the first incident where German and American intelligence officials were revealed to have worked together. In July, there was a major public outcry in the country over revelations of NSA spying on German citizens and on Merkel. Another report said the BND had funneled the communications of German citizens to the NSA through an internet exchange point in Frankfurt.
© Copyright IBTimes 2023. All rights reserved.