Giant Panda Born In Belgium's Pairi Daiza Zoo, Rare Event For Endangered Species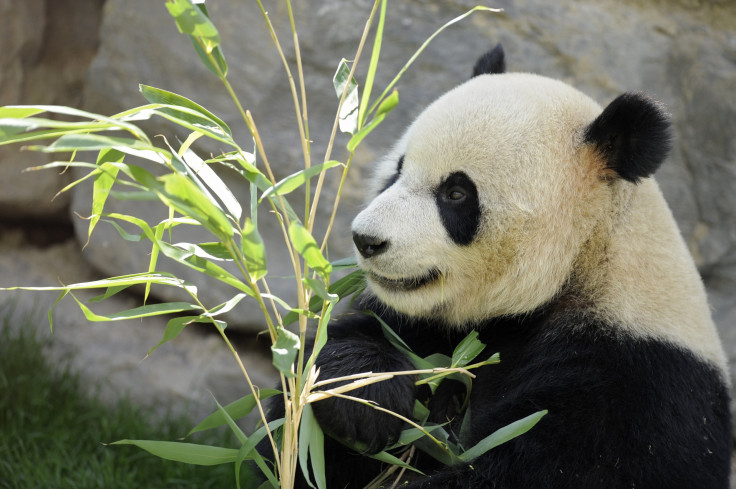 Belgium's Pairi Daiza zoo announced Thursday that a giant panda has given birth. This comes just three months after Chinese experts tried to artificially inseminate the panda.
Mother Hao Hao and her mate Xing Hui arrived in Belgium two years ago with the help of the Chinese government, the Associated Press reported.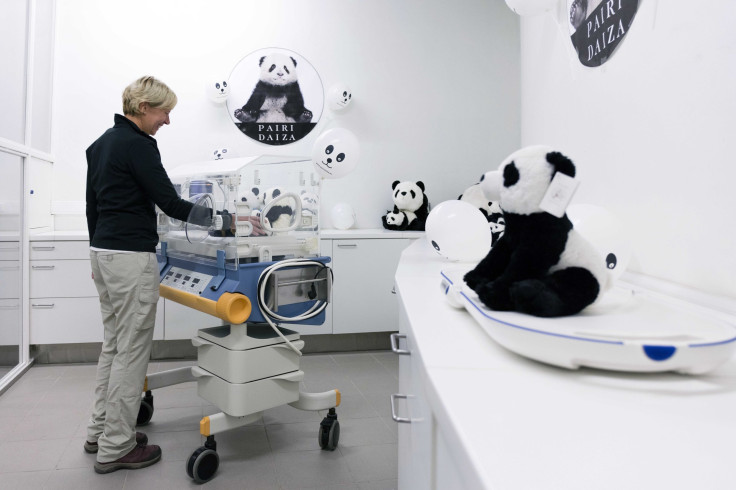 The zoo distributed a photograph of the pink, hairless cub being held in its 6-year-old mother's jaws. The "probable" pregnancy was announced two weeks ago, according to Reuters.
The zoo said this is a rare event for the endangered species whose numbers are fewer than 2,000 worldwide. It also went ahead to call the birth "a true miracle."
A spokeswoman, however, reportedly declined to specify the name or sex of the baby panda.
More than 300 pandas currently live in zoos, mostly in China, in an effort to save the species that has been facing a severe loss of habitat due to human encroachment. According to the World Wide Fund for Nature, a survey in 2014 found the number of giant pandas living in the wild has almost doubled to 1,864 since the late 1970s and is up 17 percent in a decade.
Belgium is reportedly the third country in Europe where a panda has been born. Previously, Austria and Spain have been credited with successful reproduction of the species.
© Copyright IBTimes 2023. All rights reserved.