GlaxoSmithKline Says It Is Probing Botox Marketing Practices In China Following Claims Its Employees Bribed Doctors To Increase Sales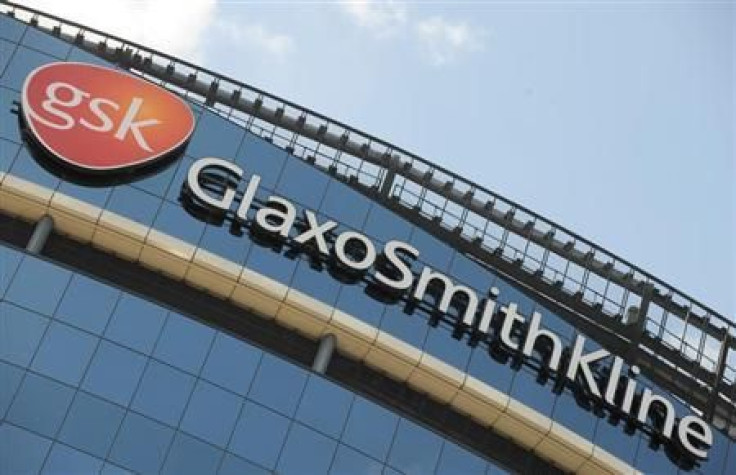 GlaxoSmithKline plc (NYSE:GSK) said, on Monday, it is investigating fresh allegations that its employees in China employed unfair trade practices, including bribing local doctors, to sell Botox in the country.
The Brentford, U.K.-based health care major said that it so far has not found any anomaly in its selling practices, but will probe the claims made by the same whistleblower who earlier had accused the company of corruption in China.
"Nevertheless, we are investigating these new claims. However, our inquiries to date have found no evidence of bribery or corruption in relation to our sales and marketing of therapeutic Botox in China," the company's spokesman said, according to a Reuters report.
The company added that it has high standards and the toughest compliance procedures in the sector, and that it operates in accordance with them.
According to the allegations, first reported by the Wall Street Journal on Sunday, GlaxoSmithKline targeted 48 doctors for a marketing strategy in which the doctors would be paid in cash or in educational credits for the Botox prescriptions they made.
The employees were also encouraged to route communications related to the Botox marketing strategy through their personal mail ids, the Journal said, citing internal communication documents it had seen. The strategy was code-named 'Vasily,' after the Russian World War II sniper Vasily Zaytsev.
"We have investigated the specific claim on the so-called Vasily program. Our investigation has found that while the proposal didn't contain anything untoward, the program was never implemented," the company spokesman told Reuters.
The company is already under investigation by the south-central Chinese city of Changsha for alleged "economic crimes" in China. The Changsha authorities, in a statement earlier, had said that they are probing high level officers of the company in China, but refused to elaborate on the specific charges.
Although Botox is well-known for its cosmetic use such as removing skin wrinkles, GlaxoSmithKline markets therapeutic Botox -- used for curing facial spasms, in China -- through an agreement with the drug's patent holder Allergan Inc. (NYSE:AGN).
Multinational companies are trying to get a foothold in emerging pharmaceutical markets such as China and India, as growth in western countries is slowing and major drugs are losing patent cover in the U.S. and European countries.
© Copyright IBTimes 2023. All rights reserved.