GNC Store Closures: Retailer Plans To Shutter Up To 900 Locations
GNC Holdings Inc. (GNC) has announced that it expects to close up to 900 of its store locations. The announcement was made during its second-quarter earnings call on Monday. The company said the closures were due to low foot traffic in malls where about 28 percent of GNC's stores reside.
The company has about 61 percent of its stores in strip centers and about 800 in mall stores, which according to Kenneth Martindale, chairman and CEO at GNC, could be cut in half, the Pittsburgh Business Times reported.
"As a result of the current mall traffic trends, it's likely that we will end up closer to the top end of our original optimization estimate of 700 to 900 store closures," Martindale said during Monday's earnings call. "The negative trends in traffic that we've seen in mall stores over the past several years has accelerated during the past few quarters putting additional pressure on comps.
"As part of our work to optimize our store footprint, we're increasing our focus on mall locations, and as you know, we have a great deal of flexibility to take further action here due to the short lease terms we have across our store portfolio," he added.
GNC's second-quarter earnings included a net income of $16 million, up from its 2018 net income of $13.3 million. Revenue for the company was $534 million, which was a decrease from the $618 million in revenue the company earned in Q2 of 2018. Debt was reduced by an additional $34 million during the second-quarter, GNC reported.
GNC said the reduced revenue was a result of the transfer of its Nutra manufacturing and China business to "newly formed joint ventures." The company also revealed it had negative same-store sales and had closed company-owned stores in its portfolio as part of its optimization strategy.
"During the second quarter of 2019, although we experienced some softness in our sales, we delivered meaningful growth in our operating income margins consistent with our long-term strategy," Martindale said. "The quarter represented solid progress towards our store optimization and cost savings initiatives.
The company also said it saw an increase in operating income in the U.S. and Canada due to lower occupancy, salaries and benefits, marketing, and distribution and transportation cost compared to Q2 2018. Operating income increased $3.6 million to $49.2 million, up 10.3 percent for the quarter in the region. Operating income decreased internationally by $9.2 million, GNC reported. Net cash for the company was $65.3 million.
"We remain on pace to achieve our 2019 and 2020 cost savings targets, and the results from our store optimization effort continue to meet our expectations," Martindale said.
Shares of GNC stock were down 10.11 percent as of 12:25 p.m. ET on Tuesday.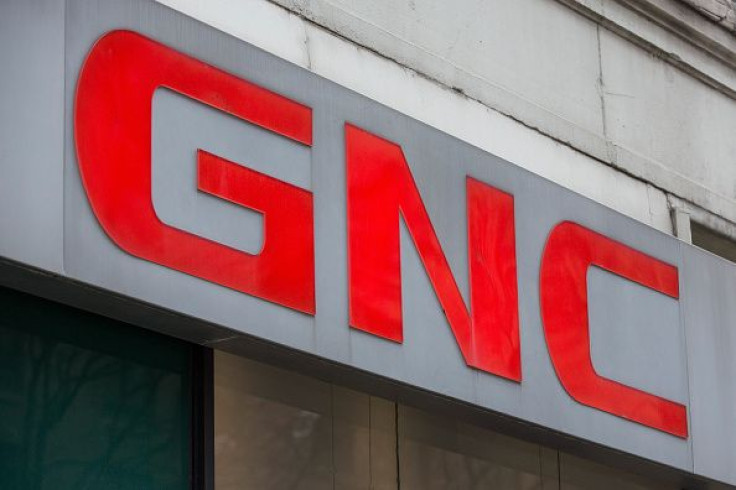 © Copyright IBTimes 2023. All rights reserved.