Dressbarn Store Closures: Full List Of Locations Closing
Dressbarn has announced that it is closing 53 stores by the end of August. The store closures follow the announcement by its parent company Ascena Retail Group (ASNA) that the company would eventually be closing all of its approximately 650 stores.
Dressbarn, which has been in business for nearly 60 years, has already begun clearance sales at the 53 stores and said it is conducting "business as usual" at its other locations.
A full list of Dressbarn store closures can be found here.
The store closures are part of Dressbarn's "wind down" strategy, which it said is continuing to progress according to plan. The company expects all of its retail stores to close by the end of 2019.
The wind-down process has allowed Dressbarn to plan for its store closures by reaching agreements with its landlords as well as continue to receive fresh inventory for the balance of its operation.
"We have received overwhelming landlord support for our plan, which will allow us to implement our wind down in a manner that provides the best recovery for our landlords," Steven Taylor, Chief Financial Officer of Dressbarn said in a statement.
"Further, we are current, and expect to remain so, with our vendors and suppliers," he added.
The company has hired Gordon Brothers Retail Partners to manage the store closures. Hilco Streambank was hired to facilitate the interest of a sale of all of Dressbarn's assets, trademarks, and domain names.
Shares of Ascena Retail Group stock were down 13.84 percent as of 1:01 pm. ET on Friday.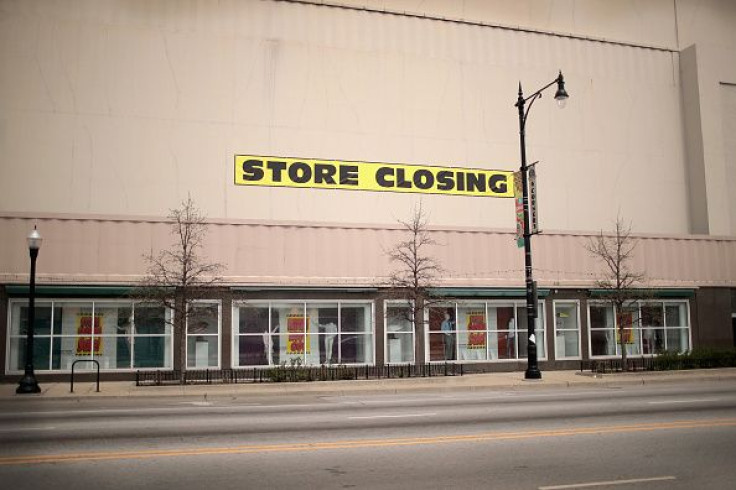 © Copyright IBTimes 2023. All rights reserved.