Google Lawsuit Alleges Links Pull Customers Away From Restaurant Websites, Prioritizing Delivery Apps
A lawsuit being brought against Google claims that the "Order Online" feature, first introduced in 2019, prioritizes delivery from services like UberEATS or GrubHub rather than directing users to restaurants' sites, which could have their own delivery service.
The lawsuit also shows that the "Order Online" button directs users to a site run and operated by Google (https://food.google.com/), not the restaurant, advertising the restaurant's products for ordering without the restaurant's permission. The suit is on behalf of restaurants that lost orders because of the "Order Online" button.
While restaurants can opt out of having "Order Online" displayed when users search a restaurant name, it is not clear whether that option is toggled "on" automatically.
The suit also points out that 90% of searches, 87% in the U.S., are done via Google. So, if a person wants to know a restaurant's name, address, phone number, etc. they go to Google. Then, they see the flashy "Order Online" button that directs them away from the restaurant's sites.
"Google added a large 'Order Online' button just below the trade name of the restaurant on its search engine results page so that consumers searching for the restaurant form the mistaken belief that the button will direct them to the restaurant," the lawsuit describes. "That is not what the button delivers. Rather, it leads the consumer to Google's new, unauthorized, and deceptively branded web pages."
In the lawsuit are pictures to show how the site operates. The search engine features a "website" button that takes the user directly to a restaurant's site, but that button is not nearly as big or eye-catching as the "Order Online" button.
Restaurants that use delivery-type services do not get paid for the full delivery order, rather they get anywhere from 30% to 15% of the commission when using a service like UberEATS.
"Links to competing delivery providers — such as Doordash, Grubhub and Postmates — all of whom pay Google a fee upon the customer being diverted away from the restaurant and into their websites," the lawsuit reveals.
The lawsuit also alleges that Google takes a cut by prioritizing sites like Doordash or Grubhub above the restaurant's website, which causes those restaurants to lose money. Google spokesperson Ashley Thompson said in a statement that the company will fight the lawsuit vigorously.
"Our goal is to connect customers with restaurants they want to order food from and make it easier for them to do it through the 'Order Online' button," Thompson said. "We provide tools for merchants to indicate whether they support online orders or prefer a specific provider, including their own ordering website. We do not receive any compensation for orders or integrations with this feature."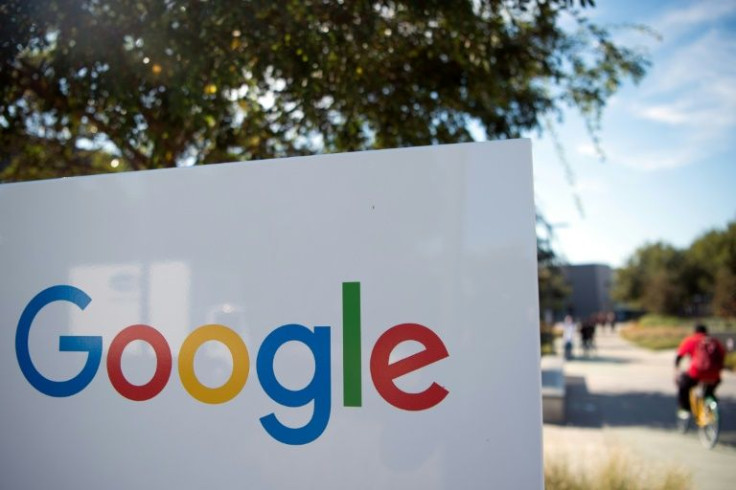 © Copyright IBTimes 2023. All rights reserved.