Google Owner Alphabet (GOOGL) Overtakes Apple (AAPL) To Become Largest US Company By Market Value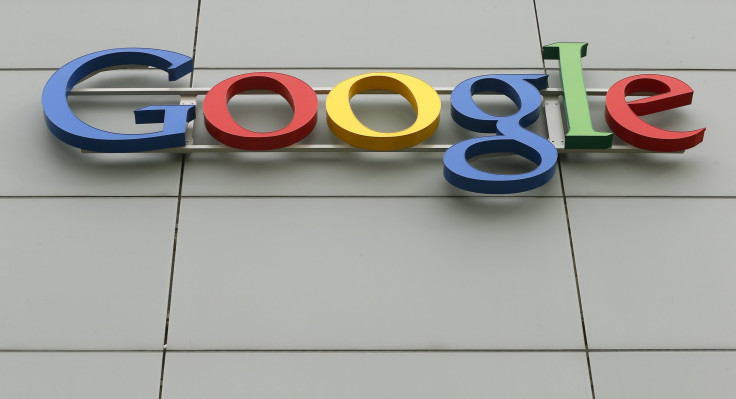 Google parent Alphabet Inc. briefly became the largest U.S. company by market capitalization Thursday morning, surpassing iPhone maker Apple Inc.
Shares of Apple dropped below $90 for the first time since 2014 as Wall Street worried about slow demand ahead of the anticipated launch of a new iPhone later this year.
A mainstay of many Wall Street portfolios, Apple fell to as low as $89.47 before recovering slightly to $90.13, a 2.55 percent loss.
At its session low, Apple briefly relinquished its position as the largest company by market capitalization to Alphabet.
In early trading, Alphabet's market cap was $498.56 billion while Apple's market value was $496.69 billion, CNBC.com reported.
Apple Inc. (AAPL) Stock Price | FindTheCompany
At current prices, Apple's market value is about $494 billion, while Alphabet's is about $457 billion, a difference of roughly $36.5 billion.
Alphabet previously topped Apple as the most highly valued company Feb. 2, 2016, according to CNBC, but the iPhone maker reclaimed its title the following session. The two tech giants last jostled for the No. 1 spot in 2013, but Apple has largely dominated since then, CNBC said.
Component suppliers in Taiwan will receive fewer orders from Apple in the second half of 2016 than in the same period last year, the Nikkei Asia Review reported on Thursday, citing sources. Apple typically launches its high-end phones in September.
"People are getting negative data points about component orders and production forecasts, and the features on the new iPhone do not seem to be a big change from the 6S," said Rosenblatt Securities analyst Jun Zhang.
In the past year, Apple's market capitalization has fallen by more than $200 billion, which is roughly the size of Verizon Communications or Wal-Mart Stores.
Apple became the largest U.S. company ever, as measured by stock-market value, in August 2012, surpassing software maker Microsoft.
The broader stock market was wavering Thursday as U.S. oil prices hit a six-month high amid International Energy Agency data that showed tightening supply, while U.S. crude inventories unexpectedly decreased.
Data from Reuters were used to report this story.
© Copyright IBTimes 2023. All rights reserved.
FOLLOW MORE IBT NEWS ON THE BELOW CHANNELS