Google Puts in Place New Privacy Policy Despite European Objection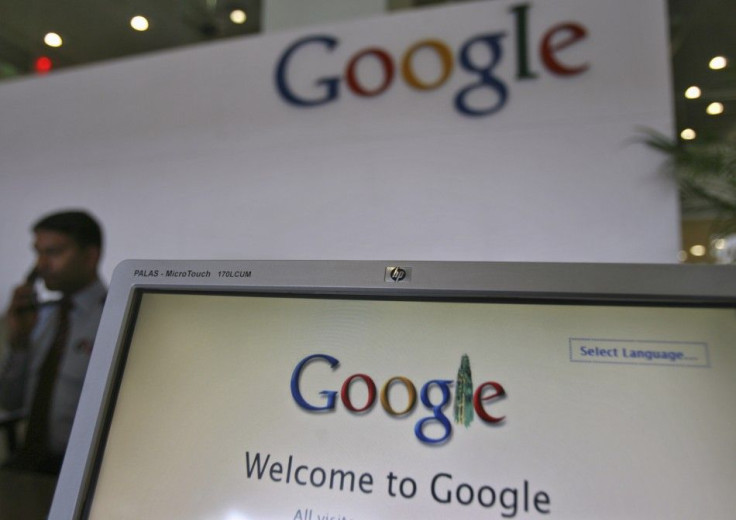 Google has gone ahead with implementing its new privacy policy, despite requests from the European regulators for a delay.
The new privacy changes will mean that there will be a single policy for all the services it provides. For instance, this will make it possible for it to share the private data collected from Gmail with YouTube.
The regulators from Europe had informed Google that the new policy is a violation of privacy and requested the Internet company to delay its decision.
"Google's new policy does not meet the requirements of the European Directive on Data Protection," stated a letter from Commission nationale de l' informatique et des libertés (CNIL), which is the data protection agency of France. CNIL had written to Google chief executive Larry Page on behalf of European Union members.
CNIL has launched a Europe-wide investigation following suspicion on Google's action to implement the new privacy policy.
The CNIL and EU data authorities are deeply concerned about the combination of personal data across services: they have strong doubts about the lawfulness and fairness of such processing, and its compliance with European data protection legislation, CNIL wrote to Google.
Google on the other hand has reported that it is ready to answer CNIL and the new policy will ensure that it is tailoring the search results in an improved manner.
Google had replied to CNIL stating: ""Over the past month we have asked to meet with the CNIL on several occasions to answer any questions they might have, and that offer remains open." "We believe we've found a reasonable balance between the Working Party's recommendations: to "streamline and simplify" our policies while providing "comprehensive information" to users," Google said in its reply.
© Copyright IBTimes 2023. All rights reserved.