Google Reports 22% Revenue Surge in Q2 But Earnings Rise Less Than Expected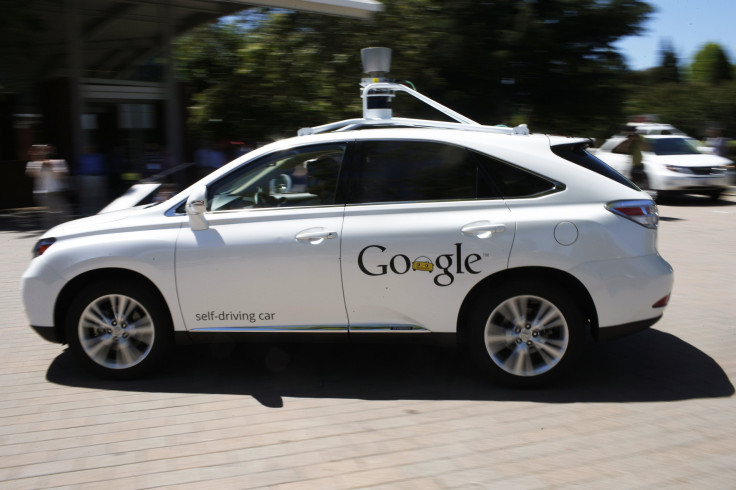 Google Inc. (NASDAQ:GOOGL) on Thursday reported a stronger-than-expected second-quarter revenue increase, but earnings rose less than expected as the advertising market shifts towards the less profitable smartphone screen.
Google reported earnings per share (EPS) of $6.08, excluding one-time items, on revenue of $15.96 billion. Analysts polled by Thomson Reuters expected an EPS of $6.26 for the search giant, on $15.61 billion in revenue. During the same period in 2013, Google reported EPS of $9.56 on $13.11 billion in revenue, as the mobile advertising sales trend continues to minimize the company's bottom line.
The Mountain View, California, company also announced that a longtime sales executive, Nikesh Arora, would be leaving the company to join SoftBank as vice chairman. Omid Kordestani, who Google said "led our sales teams for many years," is stepping in as an interim replacement.
At the prodding of the SEC, Google revealed new details about its main advertising business. The SEC has urged to separate figures for its own sites (Google.com, YouTube) from those sites within its ad network. In previous quarters, Google only reported the number of times its ads were clicked on and the average cost per click.
Paid clicks increased 25 percent in the second quarter, as compared to the same period in 2013. Clicks on Google's sites increased 33 percent over 2013, whereas those for Google's AdSense partners only increased 9 percent over the second quarter of 2013.
The cost-per-click of Google's ads decreased 6 percent in the three month period ending on June 30, compared to the second quarter of 2013. The trend of lowered cost-per-clicks is slowing for the search giant, as the cost-per-click dropped 9 percent in the first quarter. The cost-per-click of ads on Google's sites decreased 7 percent, while those on partner sites dropped 13 percent.
Google is the dominant player in online advertising, and its lukewarm earnings could have a ripple effect on other players, like Facebook Inc. (NASDAQ:FB). Google's stock dipped in April after expenses went up in the first quarter, mostly due to it's Nest Labs acquisition.
Google's research and development costs rose in the second quarter rose more than ten percent to $447 million for the second quarter of 2014, as it expanded a test run in select cities for Google Shopping Express, a same-day delivery service that competes with Amazon.com Inc. (NASDAQ:AMZN). Ventures like the service and self-driving cars, while having little impact on the company's bottom line, have kept investors interested despite falling prices for Google's ad sales.
FOLLOW MORE IBT NEWS ON THE BELOW CHANNELS