Gory Deaths In Spain's Bullfighting, Bull-Running: Will Traditions End After Latest Death?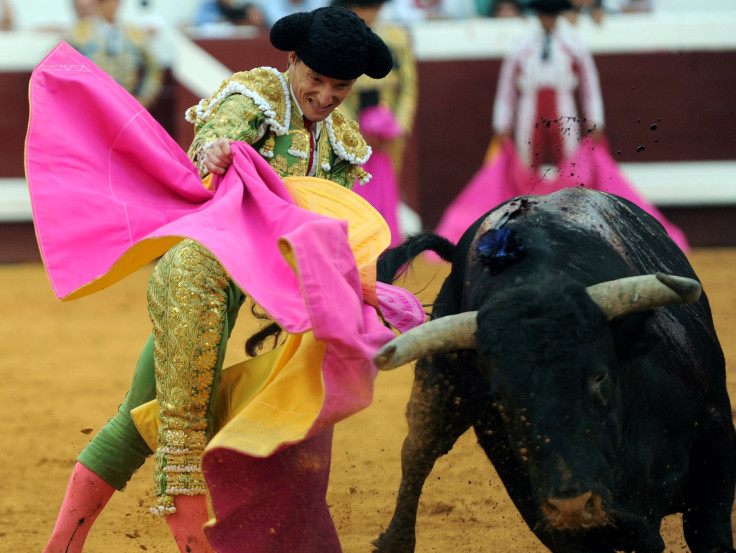 A Spanish man died Friday after being gored repeatedly during a running of the bulls in southern Spain. His was the sixth bull-related death of the summer, and it has polarized the debate over whether bull-running and bullfighting should be allowed to continue as a part of local traditions.
Rafael Ibáñez Miñano, 53, an amateur bull-runner who was gored Thursday and died overnight in Muncia, Spain, was just one of several people killed in a spate of bull-related deaths in the past two months. An 89-year-old spectator was gored to death while standing behind the barricade watching the running of the bulls last month, and at least four others have been killed either watching or participating in the bull-running or bullfights.
Protests against bullfighting have occurred this summer across the nation, and one Spanish animal-rights organization filed a complaint after a bull was shot and killed in a public square in Coria in western Spain after a bullfight. While most groups have based their complaints on how the sport endangers human lives, Pacma, the group that filed the complaint, cited both public safety and the gruesome nature of a display that took place outside the bullfighting ring.
"[The bull was shot] without any security measures, in front of the local police and with the knowledge of the town authorities," read the complaint filed by Pacma.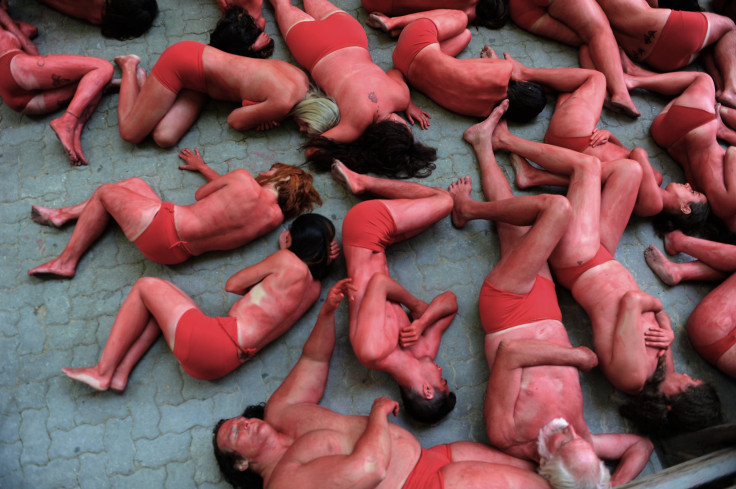 Similar campaigns across the country have picked up speed over the past year, with anti-bullfighting activists citing the need to protect both humans and animals. A petition against public displays of violence against animals, clearly targeting bullfighting, received more than 100,000 signatures, in northern Spain in July.
Bullfighting has a long history in Spain that goes back several hundred years, and those who have argued to preserve it point to its importance in traditional regional cultures. During bullfights, matadors taunt and prod bulls that are often injected with drugs to make them more aggressive, and then the two fight inside a closed ring. The sport is so popular that the Spanish government subsidizes the price of tickets for those who wish to attend.
Spanish King Felipe has been an outspoken advocate for the sport, calling it a "Spanish asset that we have to support."
© Copyright IBTimes 2023. All rights reserved.