Gov. Christie On Presidential Plans: Nothing 'Would Make Me Think Any Differently'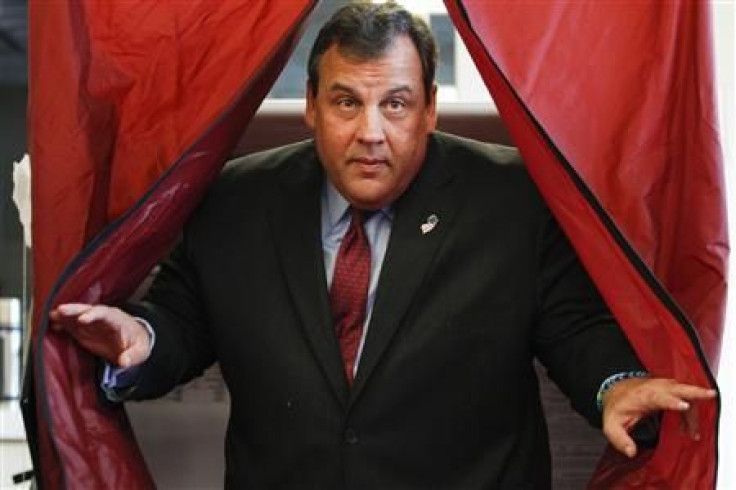 New Jersey Gov. Chris Christie says he hasn't ruled out a run for president in 2016 despite his aides' involvement in the George Washington Bridge traffic-jam scandal that has threatened his credibility.
On his monthly TownSquare Media radio show Wednesday, Christie pointed out that he had made no decisions about his future in politics, according to NBC New York.
Nothing that has happened "would make me think any differently about my ability to pursue that job or to perform in it," Christie said.
Christie was thought to be an early front-runner for the Republican nomination, yet his ranking has weakened since the scandal ignited.
Christie says he had no knowledge of the payback plot put together by his aides, Traffic close to the George Washington Bridge was blocked to allegedly punish a New Jersey Democratic adversary.
© Copyright IBTimes 2023. All rights reserved.