Government Control Over People's Organs? Netherlands Debates Proposed Organ Donor Law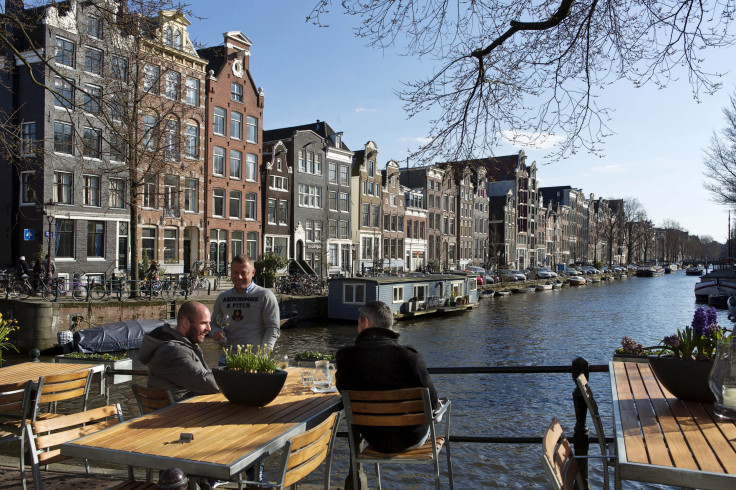 Should everyone be an organ donor automatically? That's the question Dutch lawmakers are debating this week after a bill that would allow everyone in the Netherlands to become organ donors unless they choose to opt out moved forward Tuesday in parliament.
Seventy-five members of parliament voted for the bill, while 74 voted against it. The bill was sent to the upper house of parliament for debate. If the bill becomes a law, everyone in the Netherlands would become an automatic organ donor unless they tell government officials otherwise.
Parliamentarian Pia Dijkstra told Dutch News that she hopes the bill will help those who are on a waiting list for organ transplants. Nearly a quarter of the Dutch population 12 years and over are already registered organ donors.
"This is great news for everyone on the waiting list," Dijkstra said. "Every year, 150 people die who could have been alive with a donor organ."
In the U.S., prior consent is needed from those who wish to donate their organs. People of any age can receive or donate organs. Roughly 22 people on average die every year while waiting for a transplant, according to OrganDonor.gov.
"Last year alone, organ donors made more than 28,000 transplants possible. Another one million people received cornea and other tissue transplants that helped them recover from trauma, bone damage, spinal injuries, burns, hearing impairment and vision loss. Unfortunately, thousands die every year waiting for a donor organ that never comes. You have the power to change that," the U.S. Department of Health and Human Services tells potential donors.
In November 2015, lawmakers in the U.K. voted for a "soft opt-out" for organ donations, The Guardian reported. The system in Wales allows people of 18-years and over who have died within the country after living there for at least 12 months to qualify for organ donation automatically unless they expressly opt out. The policy was expected to increase organs needed for transplants by 25 percent.
© Copyright IBTimes 2023. All rights reserved.