Government Shutdown 2013: Congressional Gyms Remain Open As Borders Go Unchecked, Middle-East Peace Delayed And Desperate Cancer Patients Turned Away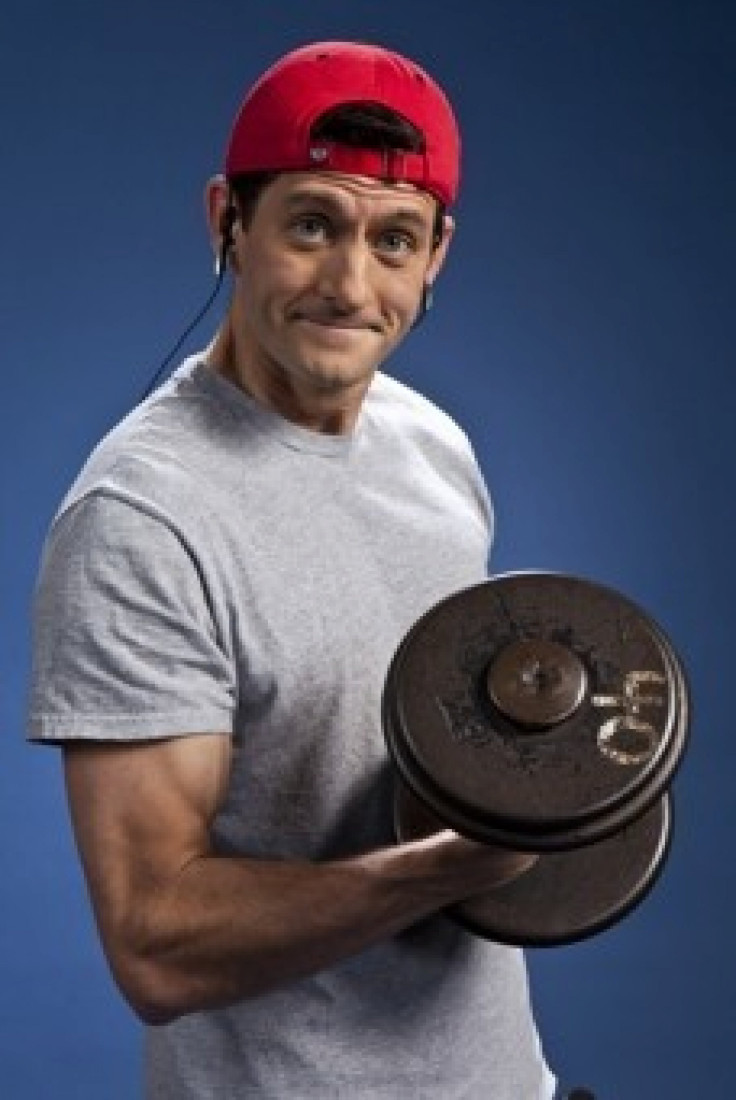 Millions of employees of U.S. government agencies deemed "nonessential" are sitting at home this morning wondering if they'll get paid next week, wondering how they'll pay their rent or mortgage, put food on the table, pay credit card and utility bills, while members of Congress continue to receive their salaries and work out at the congressional gym, which has remained open as an "essential" cost.
According to thinkprogress.org, the House members' gym has lost its towel service, but full cleaning and maintenance costs will continue to be met by the taxpayer, including electricity to heat the pool and keep the lights on. The House Gym features a swimming pool, basketball courts, paddleball courts, a sauna, a steam room and flat-screen TVs.
The decision to keep the gym open has reportedly come directly from House Speaker John Boehner's office.
Meanwhile, support staff for members of Congress have seen their gym close as they continue to work without pay.
The Senate gym has also remained open but apparently isn't getting cleaned to a high standard if Sen. Lindsay Graham's complaints of its "rank" condition, reported in Omaha World, are to be believed.
While Senate and House members continue to keep fit, presumably to survive the apocalypse that will follow when the debt ceiling is reached, the 5,525-mile Canadian border with the U.S. remains largely unmanned, important Iranian sanctions aimed at increasing global nuclear security and potentially bring about peaceful change in the Middle East have been shelved. But that's not all: The National Institutes of Health has had to turn away desperate cancer patients who go to the NIH as experimental patients after every other treatment has failed.
© Copyright IBTimes 2023. All rights reserved.