Graphic Photos: Mark Lippert, US Ambassador To South Korea, Attacked And Hospitalized [PICTURES]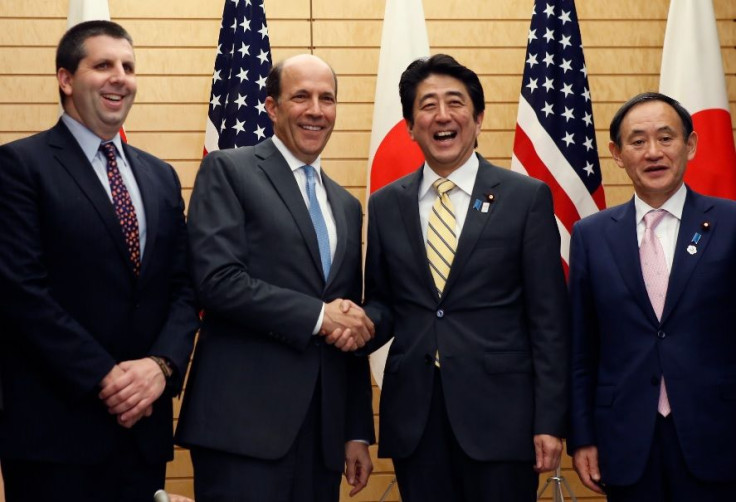 U.S. Ambassador to South Korea Mark Lippert was hospitalized Wednesday after he was attacked with a small razor blade at a public event in the country's capital, ABC News reported. The suspect, who has not yet been identified, has been arrested. The incident is under investigation.
The ambassador was on his way to a "breaking meeting" in Seoul when the assault occurred, Agence France-Presse reported. Lippert reportedly is in stable condition.
Graphic, disturbing photos of the violent act show Lippert with blood on his hand as he covers his face. He was slashed on his right hand by "an armed man," the news site wrote. He appears to be grabbing his face with his other hand. WARNING: Graphic images of the attack have been posted below, courtesy of Twitter users:
This is a developing story.
© Copyright IBTimes 2023. All rights reserved.