Gray Hair Cure? New Study Finds A Solution That May Mean The End Of Silver Locks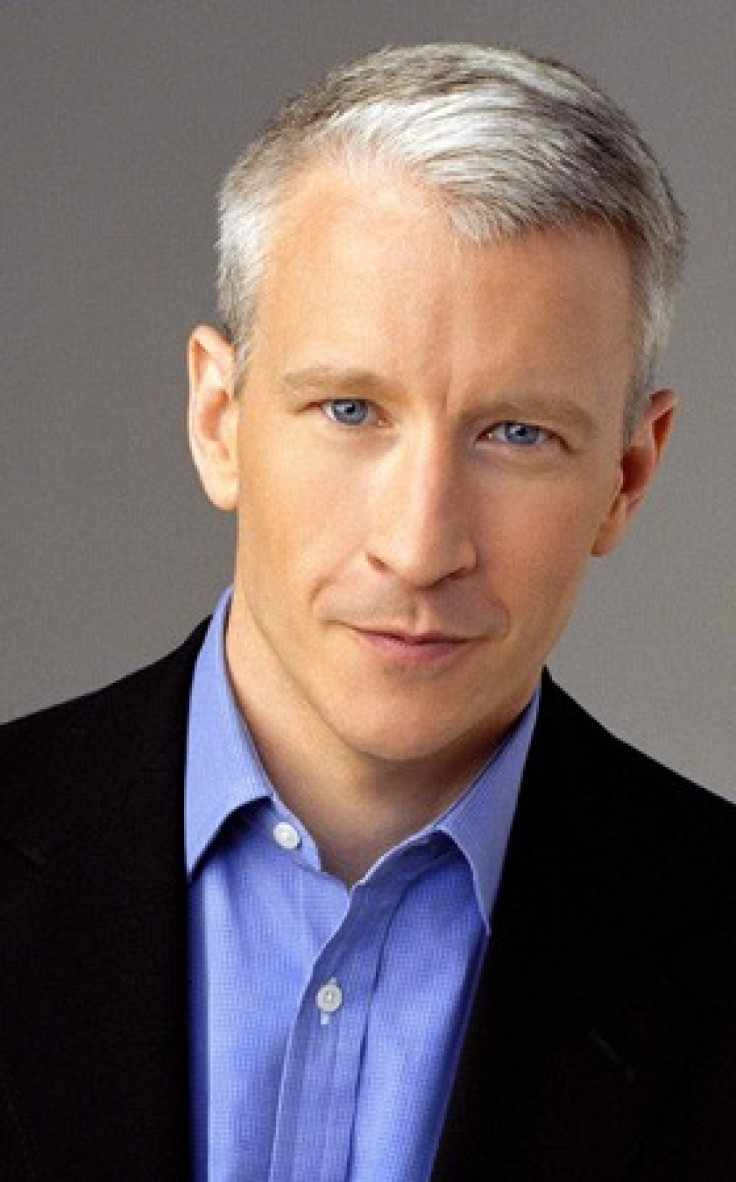 Researchers may have found a cure for gray hair, according to a new study that has the potential to bring an end to unwanted silver manes.
The landmark study was conducted last month by a joint group of researchers from the Centre for Skin Sciences at England's University of Bradford and Germany's Institute for Pigmentary Disorders at E.M. Arndt University of Greifswald.
The basic idea behind the supposed cure is that by applying a substance dubbed PC-KUS to the hair, hydrogen peroxide that would normally accumulate in the hair follicles and lead to gray or white hair is instead converted to water and oxygen, which stops the graying process, according to the study.
The study's authors also say that the compound can help patients with vitiligo, a disease that causes skin pigment loss, maintain their original skin tone.
The development came about when researchers discovered through skin biopsies of vitiligo patients that they had low levels of the catalase enzyme, which breaks down hydrogen. PC-KUS serves in part as a so-called pseudo-catalase, and when it was activated by sunlight, researchers saw pigment return to the patients' eyelashes and skin.
"Validation of the basic data stems from successful repigmentation of skin and eyelashes in affected individuals," reads the complex abstract of the study, which adds, "Our findings offer new treatment intervention for lost skin and hair color."
Joshua Zeichner, M.D., the Mount Sinai Medical Center department of dermatology's director of cosmetic and clinical research, told Yahoo News that it appears a cure may be on the way following the groundbreaking study.
"The idea that loss of pigmentation in the hair and skin are related is extremely interesting on a basic science level," he says. "The traditional treatment of gray hair with hair dye is cosmetic and doesn't get to the root of the problem. A treatment that prevents or reverses the underlying graying process would revolutionize our approach to hair care."
Dr. Gerald Weissmann, editor in chief at the publication that published the study, The Journal of the Federation of American Societies for Experimental Biology, echoed Zeichner's optimism.
"For generations, numerous remedies have been concocted to hide gray hair," Weissmann said, according to Fox News. "But now, for the first time, an actual treatment that gets to the root of the problem has been developed."
© Copyright IBTimes 2023. All rights reserved.