Greece Must Implement Agreed Reforms: IMF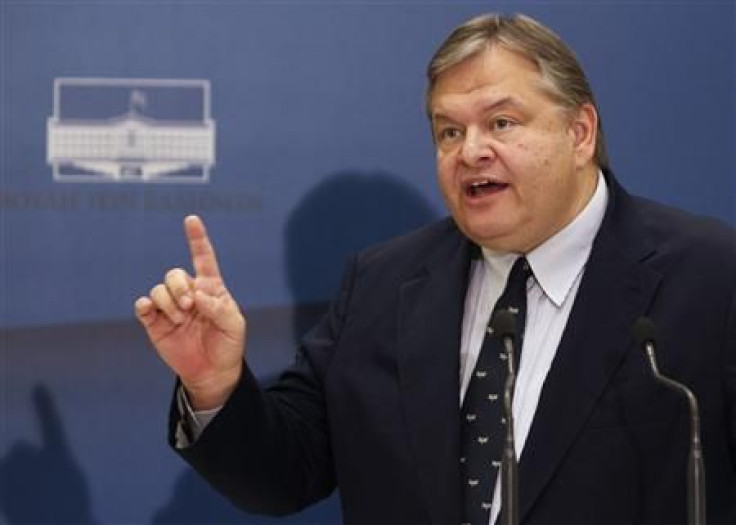 Greece must implement reforms agreed under an EU/IMF bailout plan and improve tax collection to qualify for further rescue payments, the IMF said Monday.
The comments add to pressure on Athens to fully deliver on pledged reforms and austerity measures to shore up its finances and stave off a default that would shake the euro zone.
The ball is in the Greek court. Implementation is of the essence, the IMF's representative in Greece, Bob Traa, told an economic conference.
Greek Finance Minister Evangelos Venizelos and the heads of the EU/IMF inspection team for Greece are scheduled to hold a key conference call on the country's fiscal progress later Monday.
The call will be followed by a Cabinet meeting to discuss specific steps Greece must take to secure further rescue funds. Speaking on the sidelines of the conference, Venizelos expressed confidence Athens would qualify for its next, 8 billion euro ($11 billion) bailout tranche next month.
Asked if Greece would get the installment, Venizelos told Reuters: Yes, of course.
The minister also told the same conference that cutting spending would be a priority of the 2012 budget, while predicting that the economy would shrink at a worse-than-expected pace of 5.5 percent this year.
(Reporting by George Georgiopoulos and Ingrid Melander; Editing by Ruth Pitchford)
© Copyright Thomson Reuters 2023. All rights reserved.