Greece Must Stick to Reforms to Remain in Eurozone: PM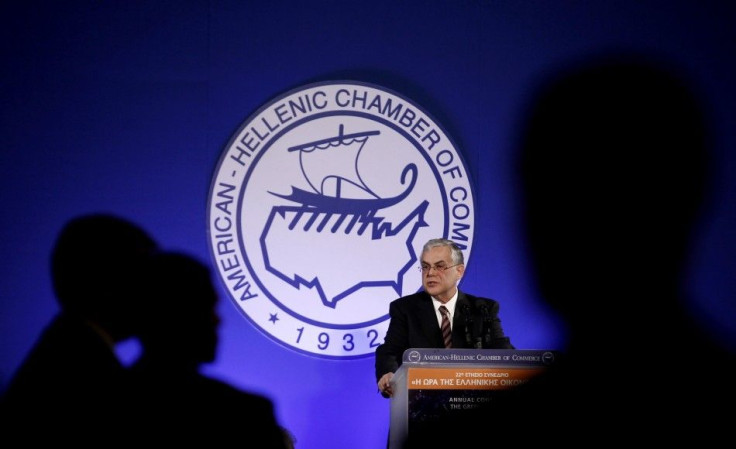 Greece faces another tough year in 2012, but the country must stick to its program of austerity and reform to stay in the Eurozone, Prime Minister Lucas Papademos said in a prerecorded New Year's Eve address.
A very difficult year is ahead of us. We must continue our efforts with decisiveness, to stay in the euro, to make sure we do not waste the sacrifices and do not turn the crisis into an uncontrolled and disastrous bankruptcy, Papademos said, according to a transcript provided by his office.
The Greek economy is set to contract for the fifth year in a row in 2012, with fresh record-high rates of unemployment as it battles a debt crisis that has spread turmoil across the Eurozone.
Athens is struggling to agree with banks on a debt-swap deal meant to slash its debt mountain, a key part of a second, 130 billion euro bailout package. Greece, facing bond redemptions of 14.5 billion euros in March, needs to seal the deal to avert a costly default.
We will defend our position in Europe. The euro is our currency. The Europe of developed countries is our common home, Papademos said.
(Reporting by Lefteris Papadimas; Writing by Ingrid Melander)
© Copyright Thomson Reuters 2023. All rights reserved.