Greece Tourists Watch Debt Crisis Unfold As Residents Struggle With Closed Banks, Capital Control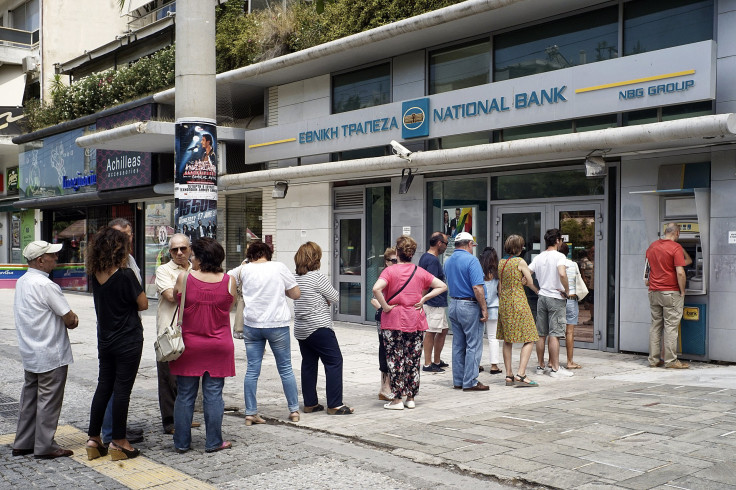 Eleni Gogos has been spending summers in Greece her whole life, but she's never seen it like it was on Monday. Banks were closed, ATM lines stretched along the streets and residents packed the supermarkets to buy as much as flour and pasta as they could.
"People are worrying, trying to get their money out of the banks and afraid that the government will take it," said Gogos, a freshman at the Rochester Institute of Technology in New York staying in Florina. "Nobody here trusts the banks."
Even as a visitor, Gogos can tell the financial crisis has changed Greece, at least temporarily and possibly permanently. The indebted nation was approaching a money meltdown this week as the Tuesday expiration of its international bailout program grew closer. The government implemented capital control over the weekend, preventing residents from withdrawing large amounts while they prepared to vote on a referendum that could lead to increased austerity or Greece's exit from the European Union. For tourists in Greece Monday, the financial meltdown meant not only dealing with personal inconveniences, but also watching the country crumble around them.
Gogos' parents were born in Greece, and she's been traveling back every other year to visit her relatives. This year, her stay has been overshadowed by concern. One cousin said she could lose her job at a local pharmacy because people can't afford to buy their medications. Another cousin can't buy a plane ticket out of Crete because his wages are tied up in the bank. Gogos' uncle took a job eight hours away so he could send money back, and her grandparents are anxious their pension funds won't clear.
"I hear constant conversation when I go out for coffee," Gogos, 18, wrote in an email interview. "I worry for the people here and for my family."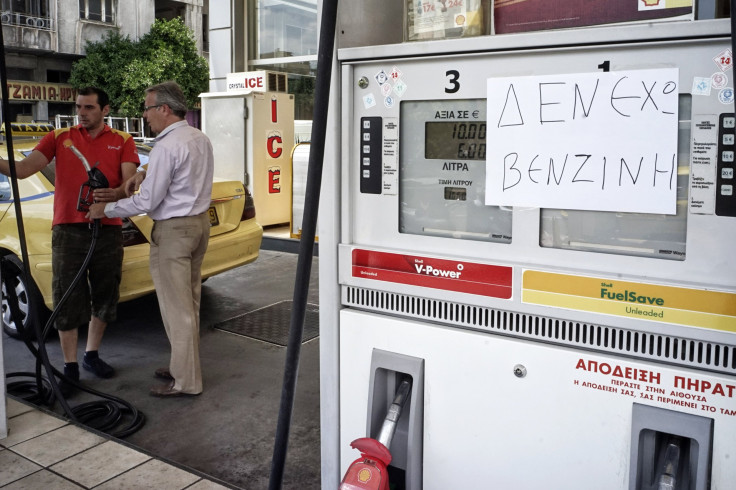 Since 2010, Greece has relied on about $274 billion in bailouts from the European Commission, the European Central Bank and the International Monetary Fund. The country wants the group of creditors -- nicknamed the Troika -- to give it a final payment of $8.1 billion, but the European Commission is demanding Greece cut its budget before they turn it over,
Mashable reported
. Greece was also expected to default on a separate $1.8 billion payment to the IMF due Tuesday.
Prime Minister Alex Tsipras announced he'd let the people decide what to do. On Sunday, Greece will hold a referendum vote on whether to accept or reject the strict conditions, which could ultimately cause its exit from the Eurozone.
Anticipating this, Greeks flooded banks and tried to withdraw their money this weekend. They feared a repeat of what happened in Cyprus in 2013, when the government levied a 47.5 percent tax on accounts with 100,000 Euros in savings at the Bank of Cyprus. As he imposed a 60€ ($65) withdrawal limit, Tsipras reassured residents their funds were "totally safe," Agence France Press reported. "Any difficulties that may arise must be dealt with calmness," he added. "The more calm we are, the sooner we will get over this situation."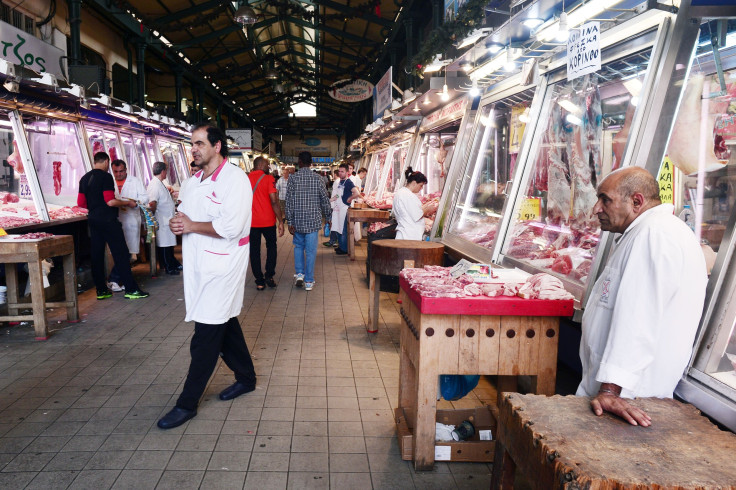 Tony Korologos, a Utah resident in Athens on vacation with his father, saw the panic firsthand. The 49-year-old golf blogger said he waited in line in an ATM Sunday night and watched it reject people's requests for cash. "All these rumors about banks maybe being shut down, and it finally happened," he said. "Athens residents were going up and their cards would just be spit out."
Tourists were exempt from the withdrawal limits, but Theodor Fuchs, a 21-year-old medical student at Charles University in Prague, was prepared anyway. He said he knew about the financial crisis before he traveled to Athens for a six-day stay on business and brought his money in cash. His stay hasn't been too disrupted, but things seem off all over, Fuchs said.
He had trouble finding unleaded 95 gas because residents forecasting a fuel shortage had rushed to fill up their cars. Restaurants that "should be stuffed at night" on Crete were empty, Fuchs wrote. About half of stores and car dealerships were closed.
"People are depressed and very concerned about the future," Fuchs said. "Future plans are very limited in their length, as no one knows how it will continue right here."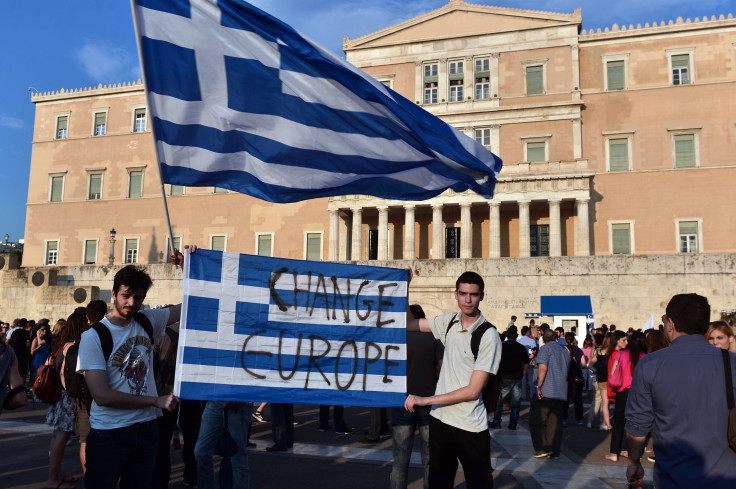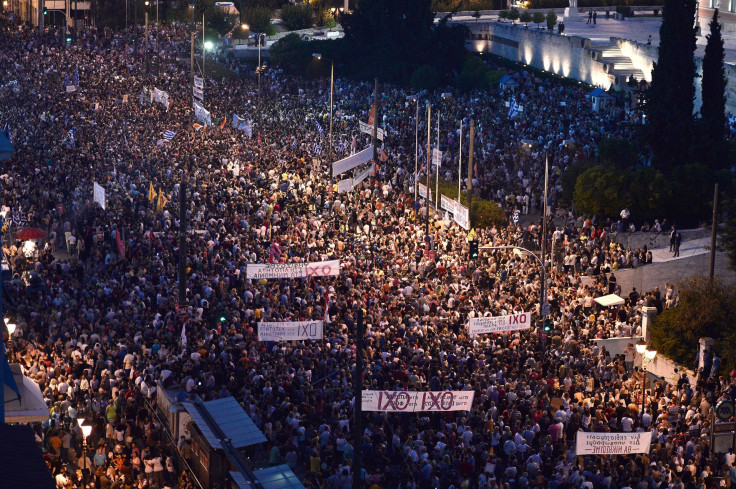 © Copyright IBTimes 2023. All rights reserved.
FOLLOW MORE IBT NEWS ON THE BELOW CHANNELS