Greek Conservative Leader Demands Party Back Bailout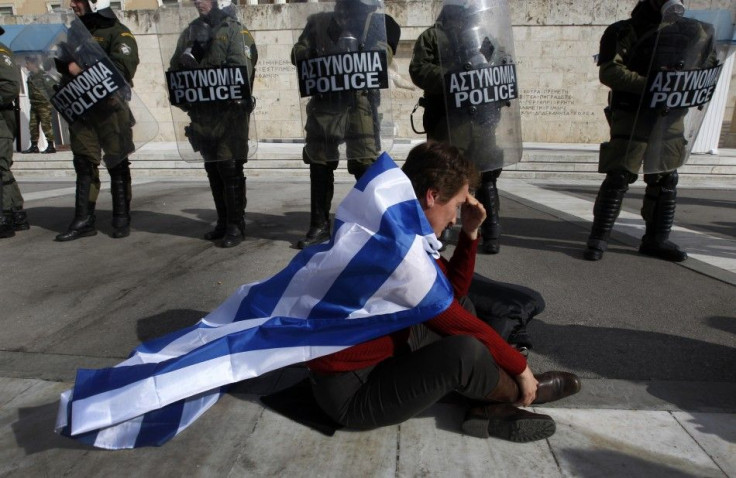 Greek conservative leader Antonis Samaras said on Saturday that all his party's lawmakers must vote for a European Union/International Monetary Fund bailout law or face being dropped as parliamentary candidates.
This is obviously an issue of party discipline, Samaras told a parliamentary committee, saying anyone who opposed the bailout will not be a candidate in the next election.
His New Democracy party, which backs the coalition of Prime Minister Lucas Papademos, is the second biggest in parliament. The small far-right LAOS party has withdrawn from the cabinet, and some members of the socialist PASOK party have threatened to oppose the austerity package when parliament votes on it on Sunday.
(Reporting by Harry Papachristou; editing by David Stamp)
© Copyright Thomson Reuters 2023. All rights reserved.