GrubHub Offered Free Lunch In NYC, Then Everything Turned To Chaos
Delivery app GrubHub offered "free lunch" to New Yorkers on Tuesday but the promotion turned into a fiasco as the app did not give local restaurants all the tools necessary to prepare for the surge in demand.
From the hours of 11 a.m. to 2 p.m. ET, GrubHub offered free lunch up to $15 for New Yorkers. However, reports quickly spread of a surge in demand that left restaurants overwhelmed. It also meant orders arrived hours late or never came at all. Some local eateries had to shut down their service with the platform because of the number of orders.
According to BuzzFeed, GrubHub averaged around 6,000 orders per minute during that three-hour window. GrubHub told Fortune that providers filled around 450,000 of those orders. Frustrated customers flocked to social media to express their concerns about the long wait times and general chaos that ensued within those three hours.
GrubHub told Fortune on Wednesday that the backlog also had a lot to do with an overwhelming number of pre-orders.
The delivery service experienced a "temporary backlog due to an abundance of pre-orders and overwhelming demand at the beginning."
But GrubHub said it fixed the issue.
"To help businesses prepare for yesterday's promotion, we gave advance notice to all restaurants in our network, which included multiple forms of communication . . . [and] increased driver incentives to help support demand," a GrubHub spokesperson told Fortune.
However, restaurants complained that they had no warning and there were not enough delivery drivers to fill the orders.
The manager at a Ukrainian restaurant, Veselka, told the Daily Mail that "we could have tried to plan accordingly . . . we had the orders ready to go, but there were not enough delivery drivers."
"I hope they get blasted for this extremely poorly thought-out promo," one customer told Buzzfeed.
GrubHub did acknowledge that "unfortunately, some restaurants did experience a strain — which we will continue to optimize to help mitigate in the future — thousands of restaurants benefited from this lunchtime boost."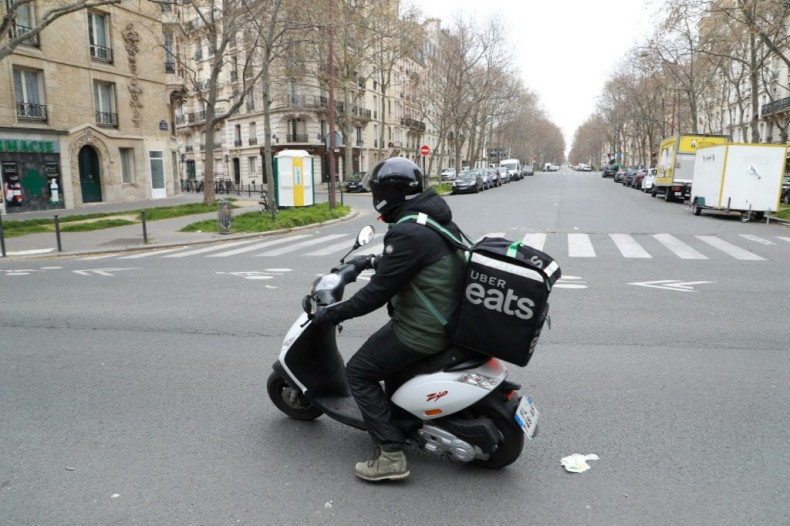 © Copyright IBTimes 2022. All rights reserved.