Uber's Reaction To 'Seismic Shift' In US Economy: Cut Spending And Hiring
In an email sent to employees Sunday, Uber CEO Dara Khosrowshahi said that the company has to cut spending and hiring to focus on investor returns and shareholder confidence.
Portions of the email obtained by CNBC read, "It's clear that the market is experiencing a seismic shift and we need to react accordingly."
Khosrowshahi went on to write that from now on, Uber "will treat hiring as a privilege and be deliberate about when and where we add headcount." He added that "some initiatives that require substantial capital will be slowed."
In Uber's latest earnings report released last week, Khosrowshahi said that the company had progressed throughout the pandemic, navigating a difficult and unpredictable economy. However, the email indicates changes in Uber's practices after Khosrowshahi met with investors post-earnings.
Khosrowshahi noted that while investors were happy with Uber's growth, segments of the ride-share and delivery company should be growing faster. The CEO specifically mentioned UberEats, a portion of the company that helped it steadily through the pandemic.
"While they [investors] acknowledge that we are winning, they don't yet know the 'size of the prize'," he wrote.
Now, according to the email, Uber plans to cut spending specifically on marketing and incentives. Uber will also focus more on free cash flow instead of EBITDA.
"...we have to show the value of the platform in real dollar terms. We are serving multi-trillion-dollar markets, but market size is irrelevant if it doesn't translate into profit," Khosrowshahi mentioned, adding that Uber needs to show "undeniably strong results" in order to make it through a changing economy.
However, Khosrowshahi was confident when he stated in his email that Uber will "have to pull back to sprint ahead" in some areas of the company and it will "absolutely have to do more with less."
"This will not be easy, but it will be epic," he ended his email to employees.
A trend may be emerging among tech companies as the economy transitions into the "post-pandemic" era. Last week, Meta announced that the company would slow down on hiring new recruits for mid-level and senior roles. Robinhood also said that it would cut 9% of its workforce.
"There will be companies that put their heads in the sand and are slow to pivot. The tough truth is that many of them will not survive," Khosrowshahi wrote.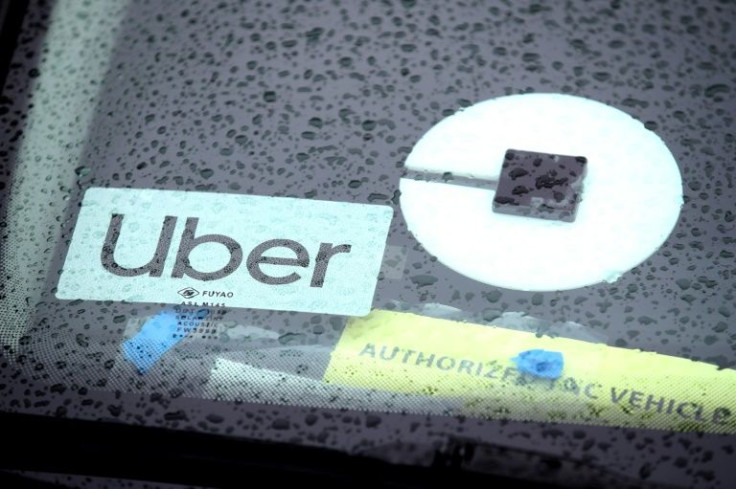 © Copyright IBTimes 2022. All rights reserved.
FOLLOW MORE IBT NEWS ON THE BELOW CHANNELS