Guatemala Announces State Of Emergency Due To Drought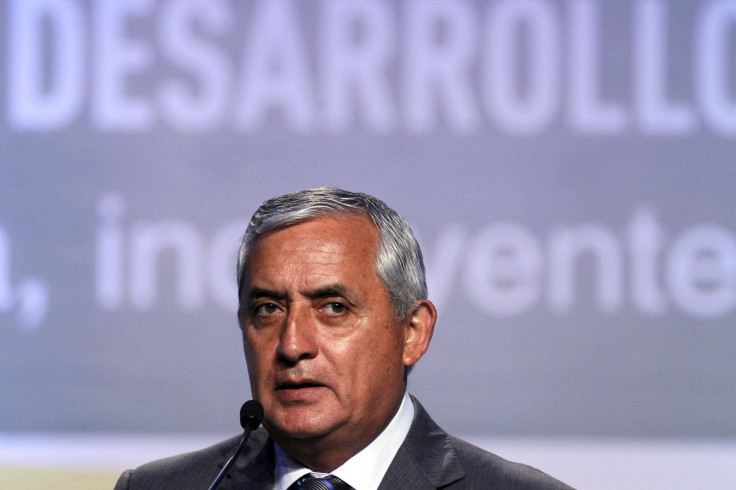 Guatemala's government declared a state of emergency in the majority of its provinces, which have been affected by one of the country's worst droughts. The dry spell has mainly affected local staples like corn and beans, and could cost the country millions of dollars in agricultural losses.
President Otto Perez Molina declared a state of emergency on Monday in 16 of its 22 provinces, which are home to nearly 236,000 families, most of whom are dependent on agriculture, according to Associated Press. Molina's announcement will have to be approved by the country's legislature before the government can authorize emergency assistance and humanitarian aid for people in the affected regions.
"At a cabinet meeting this Monday, we signed a governmental decree that declares a State of Calamity in 17 departments as a result of the effects on agriculture of the prolonged drought," Molina said in a tweet, according to Xinhua. In a later tweet, Molina modified the number of affected provinces to 16.
Guatemala would need nearly $60 million to tackle the food shortage that the country is facing, Xinhua reported, citing the country's agriculture minister Elmer Lopez, and added that the emergency plan is expected to be put in place by October.
Although the rainy season in the Central American country typically lasts from May through October, rains have been absent since the beginning of June, Xinhua reported.
© Copyright IBTimes 2023. All rights reserved.