Gunfight In Western Mexico Kills At Least 39: Officials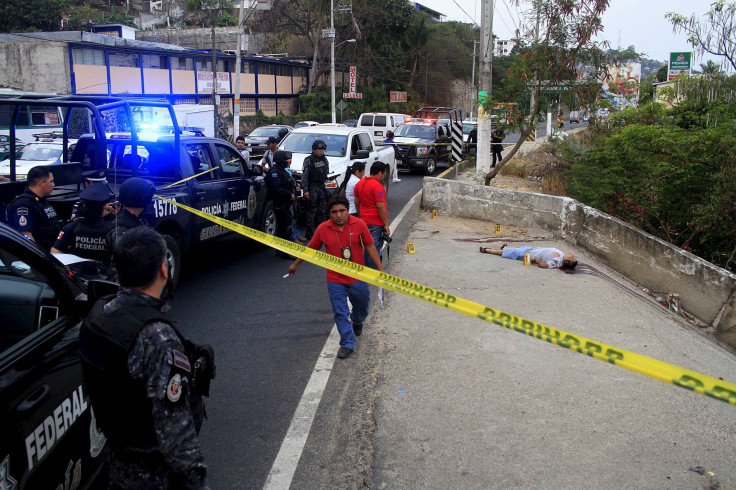 (Reuters) - At least 39 people were killed on Friday in western Mexico during a fight between armed civilians and security forces, two government officials said, the latest bloodshed in an area that has been plagued by violent drug gangs.
The officials, speaking on condition of anonymity, said 37 civilians had been killed in the clash near to Tanhuato in the state of Michoacan, near the border with Jalisco, a region home to Mexico's second-biggest city, Guadalajara.
One official said two police had been killed in the shootout, while the other said three had died.
Jalisco, one of the engines of the Mexican economy, is the base of the Jalisco New Generation cartel, which has become a major headache for President Enrique Pena Nieto this year. The cartel has killed more than two dozen police and soldiers since March.
Identity of the gunmen involved in Friday's clashes was not known.
© Copyright IBTimes 2023. All rights reserved.