Happy Birthday, Aristotle: Ancient Tomb Found In Stagira As World Celebrates Greek Philosopher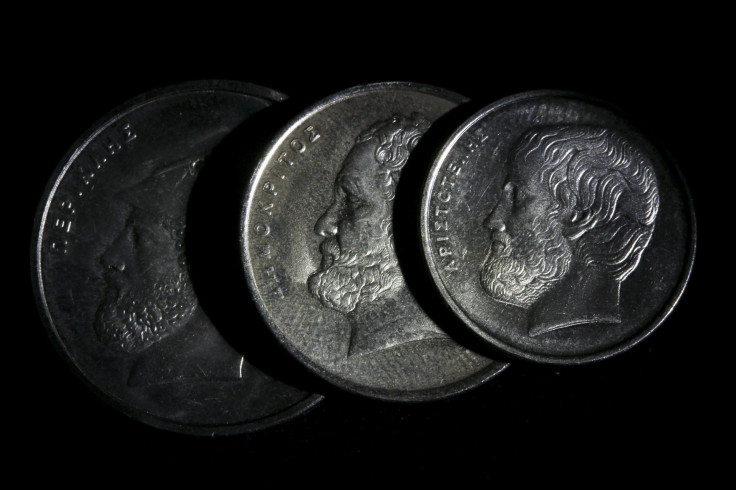 The 2,400-year-old tomb of the great Greek philosopher Aristotle has been found in the ancient city of Stagira, Greek media reported Thursday. The discovery is the result of 20 years of digging in Aristotle's birthplace in northern Greece.
"I have no hard proof, but strong indications lead me to almost certainty," archaeologist Kostas Sismanidis told Sigmalive of the discovery.
Aristotle was born in Stagira in 384 B.C. on the coast of Greece and died in 322 B.C. of a digestive problem in Chalcis, about 50 miles north of Athens. His burial site has been disputed for years, and some literary sources have cited Stagira as the place where Aristotle's ashes may have ended up.
The domed tomb includes an altar and a short tower. It was eventually destroyed by the Byzantines. Images of what the tomb might have looked like in its prime were published by the Greek Reporter. An official announcement explaining the origins of the tomb was expected to be made Saturday at the Aristotle 2400 Years World Congress hosted by the Aristotle University of Thessaloniki in Greece.
Aristotle famously studied philosophy under Plato and went on to teach Alexander the Great. His musings on natural sciences, metaphysics, ethics, government and the arts continue to shape global politics and debate. In Arabic philosophy, he was known as "the First Teacher" while in the West, he has been called "the Philosopher." He is believed to have written more than 200 works, of which only 31 survive. They include, "Art of Rhetoric and Poetics" and "Metaphysics."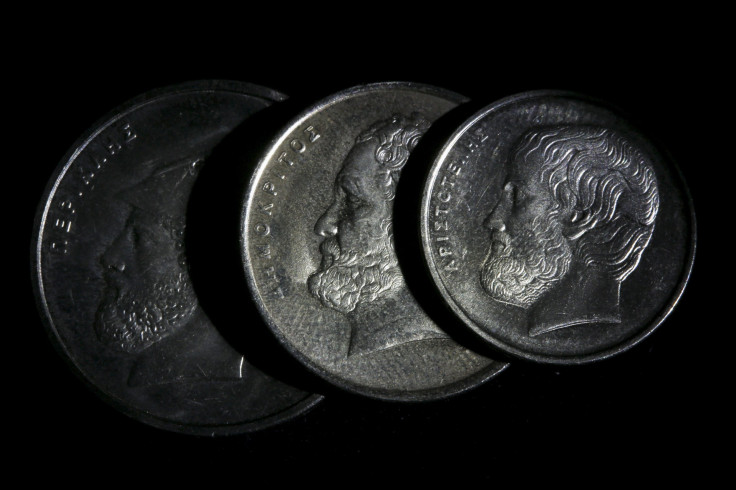 Academics and researchers around the world have planned celebrations of Aristotle's life this year to mark the 2,400-year anniversary of his teachings. The small town of Stari Grad, Croatia, plans this summer to hold a sea and seamen festival with lectures, workshops, food festivals, concerts, biking events and exhibitions. In the U.S., Rice University in Texas hosted "An Aristotle Birthday Party" in February with experts from across the United States, Canada and England.
"We put 24 candles on the cake [one for each century], lit the candles, turned out the lights and sang 'Happy Birthday' to Aristotle. Two scholars then sang 'Happy Birthday' in modern Greek," conference organizer Don Morrison, professor of philosophy and classical studies at Rice, said in a press release.
© Copyright IBTimes 2023. All rights reserved.
FOLLOW MORE IBT NEWS ON THE BELOW CHANNELS