Hawaii Smoking Age: Lawmakers Pass Bill To Ban People Under 21 From Buying Cigarettes, E-Cigs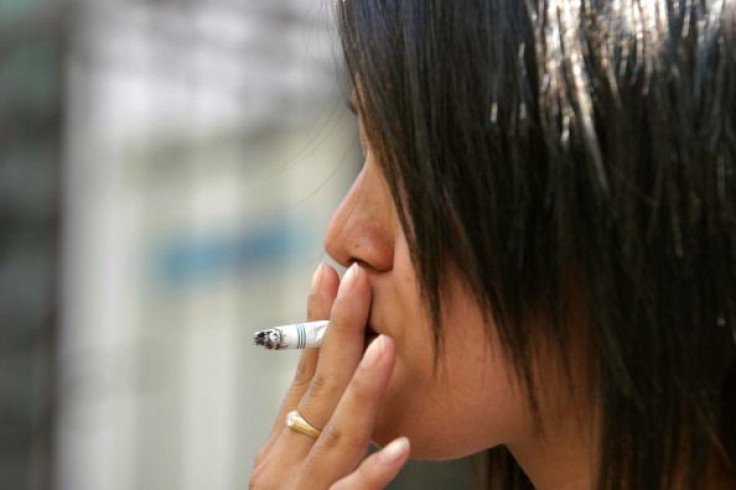 Hawaii is poised to become the first state to raise the smoking age from 18 to 21 after lawmakers on Friday approved a bill that would make it illegal for anyone under 21 to purchase cigarettes or even electronic cigarettes, commonly known as e-cigs. The bill's proponents say the goal is to prevent teens from becoming addicted to cigarettes, however it's unclear whether Democratic Gov. David Ige plans to sign it, the Associated Press reported.
"It's definitely groundbreaking legislation," Jessica Yamauchi, executive director of the Coalition for a Tobacco Free Hawaii, which advocated for the bill, told the Associated Press. "It's amazing to be the first state in something. That's very exciting for us." The bill's supporters say that most daily smokers pick up the habit before age 19.
The U.S. government prohibits the selling of cigarettes to anyone under age 18. Each state has its own smoking-age laws, however most have adopted 18 as the legal purchasing age. Alabama, Alaska, New Jersey and Utah have raised their purchasing ages to 19. In 2013, New York City raised its tobacco purchasing age to 21.
Also on Friday, Ige signed a bill banning the use of e-cigarettes in places where smoking is prohibited in Hawaii. In 2006, the state banned smoking in all bars and restaurants, and healthcare and daycare facilities.
Health officials praised the governor's decision to sign the e-cig bill. "These products currently are not regulated and many of the hazardous components in cigarettes are also found in e-cigarette emissions," said Dr. Virginia Pressler, director of the state Department of Health, as KITV-TV reported. "Just as we found that smoking was dangerous after many years of unrestricted use, we could be unintentionally harming people as a result of not including e-cigarettes as part of our smoke-free laws."
© Copyright IBTimes 2023. All rights reserved.