Head Injuries And Pesticides: A Recipe For Parkinson's Risk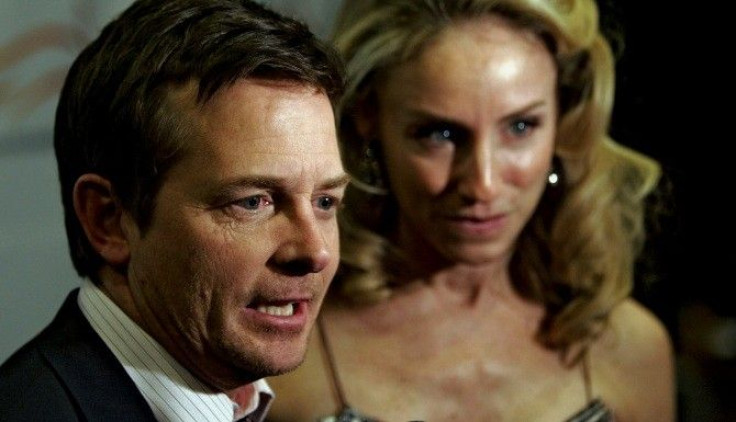 Exposure to pesticides and head injuries are each unpleasant enough on their own, but if you experience both, you are three times more likely to develop Parkinson's disease, according to a new study.
Parkinson's disease begins manifesting as the nerve cells that make the chemical dopamine waste away. Lack of dopamine interferes with the nerves' ability to send messages to each other, which causes patients to lose muscle function, developing into a broad range of effects including spasms, difficulty moving, walking and swallowing and poor balance.
Many Americans know about Parkinson's thanks to the acitivism of "Back to the Future" and "Spin City" star Michael J. Fox. Fox was diagnosed in 1991 and went public with his condition in 1999, and established a foundation to raise money for Parkinson's research. He has also testified before Congress and appeared in campaign ads as an advocate for stem cell research.
Scientists are still unsure why the dopamine-producing cells in a Parkinson's patients' brain shut down, but environmental factors like exposure to heavy metals, pesticides and other toxic chemicals are thought to play a role in kicking off the neurodegenerative disorder.
In a study forthcoming in the journal Neurology, UCLA public health researcher Beate Ritz examined 357 people with Parkinson's disease and 754 people without Parkinson's, all hailing from the same agricultural region in central California, where pesticide use in the fields is heavy.
Forty-two Parkinson's patients, or 12 percent of that group, reported receiving a head injury that knocked them unconscious for five or more minutes, as compared to 50 people in the non-Parkinson's group, or 7 percent. The Parkinson's patients were nearly twice as likely to have had such injuries.
Meanwhile, Parkinson's patients were 36 percent more likely to be exposed to the weed killer paraquat, an herbicide that can be toxic to both humans and animals. Nearly half of the study subjects with Parkinson's had been exposed to paraquat, as opposed to 39 percent of the non-Parkinson's subjects.
"While each of these two factors is associated with an increased risk of Parkinson's on their own, the combination is associated with greater risk than just adding the two factors together," Ritz said in a statement on Monday.
Ritz says her work suggests that a head injury may trigger a physiological process that increases brain cells' vulnerability to attacks from toxic pesticides, or vice versa. Constant low-dose exposure to pesticides could place a person at greater risk for Parkinson's to strike after a head injury.
© Copyright IBTimes 2023. All rights reserved.