Heart Disease Guidelines Could Greatly Increase Demand In US For Cholesterol-Reducing Statin Drugs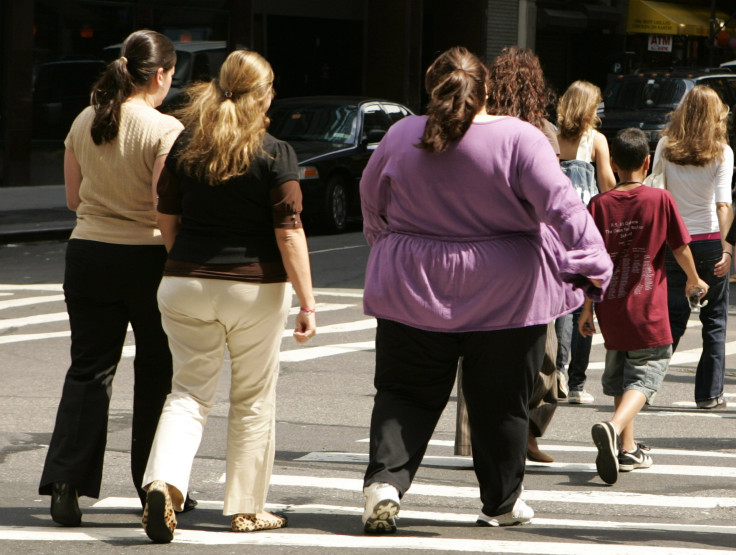 A panel of medical professionals on Tuesday put forth new recommendations -- the first such move in a decade -- that could drastically boost the number of adult Americans taking cholesterol-controlling statin drugs, in a significant shift in assessing and treating cardiovascular diseases.
According to the long-awaited guidelines, issued by the American Heart Association, or AHA, and American College of Cardiology, or ACC, the use of statins would not only help prevent both nonfatal and fatal consequences of cardiovascular diseases, but also reduce health care costs. The panel also recommended a new formula for estimating a patient's cardiovascular risk based on a range of factors including age, gender, race and lifestyle.
About 50 percent to 60 percent of African American men and a third of white men above the age of 50 could be qualified to be put on statins under the new recommendations, Roger Blumenthal, director of the Ciccarone Preventive Cardiology Center at Johns Hopkins University, said, according to a Washington Post report.
Statins are used to lower the level of cholesterol in the blood by cutting the production of cholesterol by the liver, thereby lowering a person's chance of getting heart disease, the leading cause of death for both women and men in the U.S. The new guidelines said there is no evidence to support treatment based on lowering to a certain level, low-density lipoprotein, or "bad" cholesterol, which can clog the arteries.
"Rather, the appropriate intensity of statin therapy should be used to reduce risk in those most likely to benefit," the ACC-AHA guidelines said.
In 2012, the U.S. Food and Drug Administration, or FDA, had said that routine monitoring of liver enzymes in the blood of people taking statins is no longer needed, because such monitoring was not found to be effective in predicting or preventing serious liver injury linked to statin use.
The FDA also said people using statins were at risk of increased blood sugar levels and of developing Type 2 diabetes, and that some medications could interact with statins to increase the risk of muscle damage. Impaired brain functions, including memory loss, were also reported by statin users, according to the FDA.
The new guidelines said gender- and race-specific models were used to assess the risk of developing atherosclerotic cardiovascular disease in 10 years. For instance, a non-smoking, non-diabetic 55-year-old while male with total cholesterol of 213 mg/dl, HDL-C 50 mg/dl, untreated systolic blood pressure 120 mm Hg, has a 10-year risk of 5.3 percent, while a woman with similar data was at 2.1 percent risk.
The panel said such an equation "is more relevant to contemporary populations, especially women and African Americans, and the ability to provide risk estimates specific to African Americans, are the major advances of this approach," as African-American men are at greater risk of higher blood pressure than their white counterparts.
When it comes to obesity and weight issues, the panel said further research is needed to assess the benefits of weight loss, and the role of weight-loss drugs and surgical interventions to reduce body mass, in treating heart diseases.
About 78 million American adults are obese, which places them at increased risk of developing diabetes, coronary heart disease, and stroke.
© Copyright IBTimes 2023. All rights reserved.
FOLLOW MORE IBT NEWS ON THE BELOW CHANNELS