Here's Why Current Bitcoin Price Rally Isn't Like 2017 BTC Surge
KEY POINTS
Bitcoin is just $2,000 away from the record high it reached three years ago
Open interest in Bitcoin Futures has been increasing in CME
General interest remains low for the benchmark cryptocurrency
Bitcoin (BTC) is up $147% since the beginning of the year and up 343% since the March 2020 low. With the current market price only $2,000 away from reaching the all-time high of just below $20,000, the benchmark cryptocurrency rally this year is very different from the one that peaked in 2017.
Analyst Nic Carter, a co-founder of statistics resource CoinMetrics, said in a blog post Tuesday that a number of statistics surrounding Bitcoin, including the number of active addresses, are hitting all-time high figures. At this point, BTC has already been setting new records in all aspects except its USD price, Cointelegraph reported.
For example, the open interest in the Bitcoin Futures market at the Chicago Mercantile Exchange (CME) has been increasing. CME is the choice of many large and highly-regulated allocators, Carter said in the post.
CME is also a highly regulated exchange and the choice of institutional investors. In the future, should a Bitcoin exchange-traded fund (ETF) be launched on CME, it will be another catalyst for Bitcoin, Carter noted.
The increase in institutional investors has long been thought to be a catalyst for a Bitcoin rally. Nothing can reflect this more than the Bitcoins under the custody of Grayscale, a cryptocurrency asset manager.
Grayscale now holds 500,000 BTC in its Bitcoin Trust, according to The Block. This shows the increasing interest of institutions in Bitcoin as an asset class worthy of adding to their portfolio.
Another important indicator is the 200-week average price of Bitcoin, of which the crypto never went below. PlanB, who created the popular stock-to-flow model, said one key difference between Bitcoin of 2020 with that of 2017 is that BTC is not being bought by retail traders looking for a quick return right now.
"Buyers today are professionals with long term vision and staying power," he said.
However, despite all the achievements of Bitcoin this year, one thing that remains is the lack of general interest. According to Kathy Jones, a strategist at Schwab Center for Financial Research, this is because the fascination for Bitcoin has worn off.
"You have the hardcore 'I'm a cryptocurrency investor' group but it hasn't really expanded because it's been so volatile, there have been so many questions around security and what regulations might do," she told Bloomberg.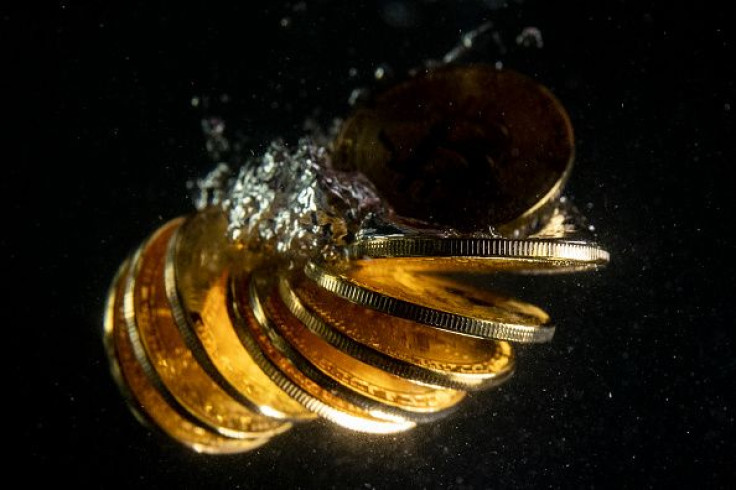 © Copyright IBTimes 2023. All rights reserved.