Here's Why Steve Jobs's Kids Won't Inherit His Billionaire Status
KEY POINTS
Steve Jobs's net worth was at $10.2 billion at the time of his death
Laurene Powell-Jobs is working to distribute their wealth to those who need it most
Powell-Jobs said she and her husband are not interested in legacy wealth building
Steve Jobs is best known for co-founding, Apple, the most valuable brand in 2020. Before his death, the former Apple CEO amassed a multi-billion wealth that he left to his wife Laurene Powell-Jobs -- a fortune his children will not fully inherit.
Steve Jobs's net worth was valued at $10.2 billion at the time of his death on October 2011, reports Celebrity Net Worth. He left most of this to his wife, which included stocks in Apple and Disney. Today, Powell-Jobs is worth over $22 billion. Interestingly, unlike Steve, she will not be passing down this fortune.
In a 2020 interview with the New York Times, Powell-Jobs said she and her late husband do not believe in "legacy wealth building" and that her children are aware of this.
"I inherited my wealth from my husband, who didn't care about the accumulation of wealth," she said.
"I'm not interested in legacy wealth buildings, and my children know that ... Steve wasn't interested in that. If I live long enough, it ends with me."
Since her husband's death, Powell-Jobs has founded hybrid investment, social impact and philanthropic firm Emerson Collective in 2004. The "social change organization" focuses its work on education, immigration and social justice, Business Insider noted. It has also funded several startups.
As for his children, Lisa Brennan-Jobs, Steve's first child, and who the Apple Lisa computer was named after, revealed that she and her siblings did receive an inherittance from their father in the millions. However, she is not involved in the allocation of the rest of his wealth. If she was, she would donate it all to the Bill and Melinda Gates Foundation, she told New York Times in 2018.
"Would it be too perverse?" pertaining to her donating to Jobs's rival's foundation.
"I feel like the Gates Foundation is really doing good stuff, and I think I would just hot potato it away."
Jobs co-founded Apple from the garage of his parents. Jobs was also behind the hardware/software company NeXT and was one of the early supporters of animation studio Pixar.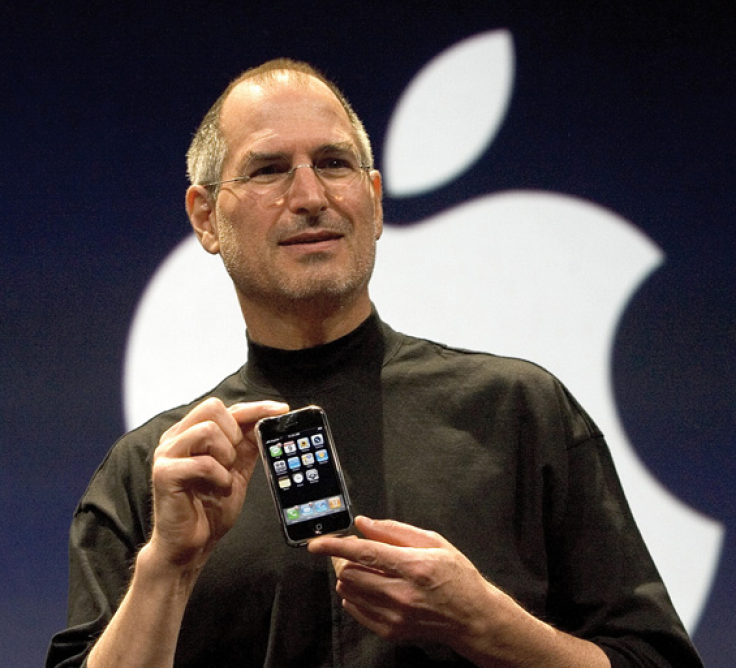 © Copyright IBTimes 2022. All rights reserved.
FOLLOW MORE IBT NEWS ON THE BELOW CHANNELS