Hess Selling Russian Unit, Samara-Nafta, To Kremlin-controlled Lukoil For $2.05 Billion; Total Hess Divestitures So Far This Year Now $3.4 Billion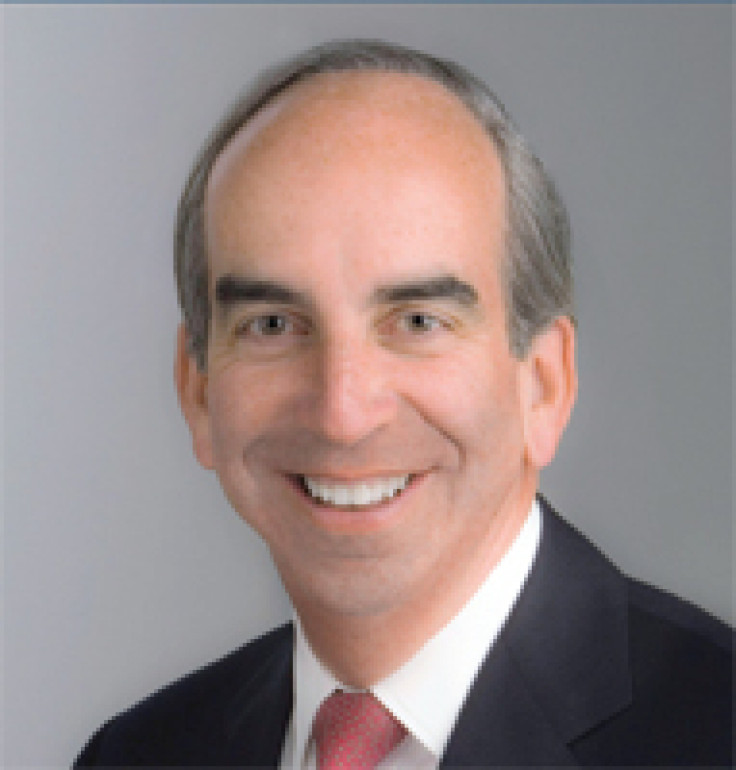 Hess Corp. (NYSE:HES) will sell its Russian subsidiary to the Kremlin-controlled OAO Lukoil for $2.05 billion, the U.S. company said Monday.
The deal to sell its Samara-Nafta unit, which is producing 50,000 barrels of oil equivalent per day in the Volga-Urals region of Russia, brings to $3.4 billion the value of its divestitures so far this year.
Shares rose more than 2 percent on the news.
CEO John B. Hess said the sales are part of a strategy to "transform Hess in to a more focused, higher growth, lower risk pure play exploration and production company." Proceeds from these divestitures are being used to pay down debt.
Also, Hess said, the moves give the New York-based company "the financial flexibility both to fund its future growth and also to direct most of the proceeds from addition asset sales to returning capital directly to its shareholders."
© Copyright IBTimes 2023. All rights reserved.