High Times to End in the Netherlands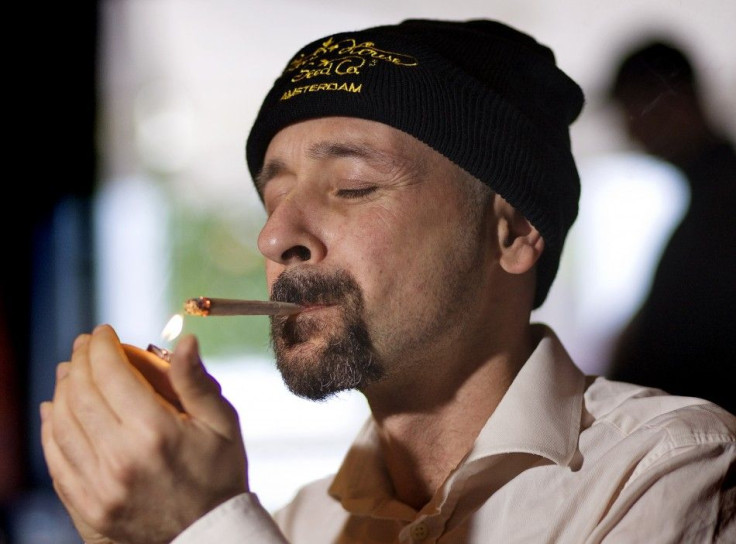 The end of high times in the Netherlands is nigh.
The country will no longer be a stoner's paradise thanks to a new policy that will bar non-Dutch residents from cannabis cafés in the southern reaches of the country beginning Jan. 1.
Amsterdam, the world's de facto pot capital, will not be affected under the new rules for another year, a stipulation that prompted a collective sigh of relief from American spring-breakers and British teens about to enter their gap year. But the jig is ending.
The policy is aimed at reducing drug tourism -- the widespread practice of tourists, especially neighboring Germans and Belgians, crossing into the country to purchase marijuana, the country's justice ministry said, according to an Agence France-Presse report printed in the Daily News.
The Netherlands has long been a destination for pot smokers due to its lax rules concerning the drug. Its 670 licensed smokehouses have drawn them to the pastoral country for years in what some see as a rite of passage, and it is even host to the annual Cannabis Cup, a celebration in which growers compete to see who grows the best stuff.
The measure will come into force for the [southern] provinces of Limburg, North-Brabant and Zeeland, the provinces most affected by drug tourism, on Jan. 1, Justice Ministry Spokeswoman Charlotte Menten told AFP.
Since September 2010, the center-right government under Prime Minister Mark Rutte has considered a cannabis card issuable only to Dutch residents over the age of 18, that would be required to enter the cafés, the AFP reported.
Some lawmakers have warned that the impact on tourism could be drastic, but supporters say it would address a range of problems, including traffic, noise and crime. Many café owners oppose the measure, saying it will directly impact their bottom lines.
The European Court of Justice cleared the way for the new policy in December by ruling it could be justified as a means to combat drug tourism, the AFP reported.
© Copyright IBTimes 2023. All rights reserved.