Hobby Lobby Case: The 3 Largest Companies Affected By The Supreme Court Contraception Decision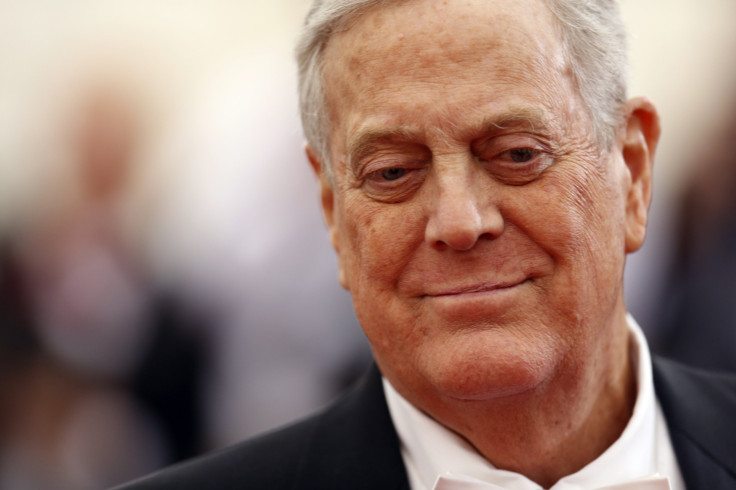 The U.S. Supreme Court's decision Monday allowing for-profit, family-owned private companies to stop providing free contraception to its employees on religious grounds has ramifications for nearly hundreds of thousands of employees across the country.
The 5-4 decision, reached after the court listened to the related cases of Burwell v. Hobby Lobby Stores, Inc., and Conestoga Wood Specialties Corp. v. Burwell, means that such companies can refuse to pay for insurance for contraception if they have religious beliefs that are "sincerely held."
The biggest such company affected by the ruling is Koch Industries, the largest, privately-owned company in the country headed by conservatives Charles and David Koch. The Wichita, Kansas-based company had $115 billion in revenue in 2013 and employs 60,000 people, according to Forbes's America's Largest Private Companies list.
The second-largest family-owned, private company is construction firm Bechtel, with $37.9 billion in revenues and 111,300 employees. Overall, Bechtel is the fourth-largest private company in the country.
Food processing-company Mars, Inc., the maker of M&M's and other candies as well as gum and animal food products, is the fifth-largest privately held company overall and third-largest private, family-owned company. McLean, Virginia-based Mars had $33 billion in revenue and employed 72,000 people as of December 2013, according to Forbes.
© Copyright IBTimes 2023. All rights reserved.