Hollywood Gas Leak Forces Evacuations, Street Closures In Los Angeles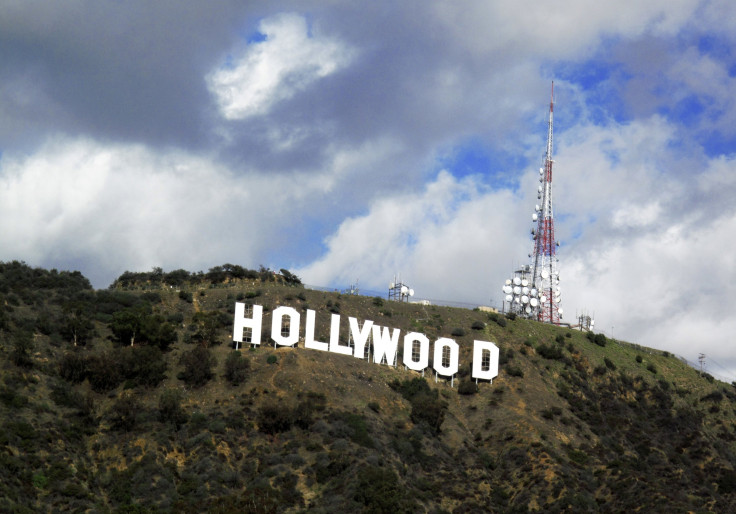 A gas leak in Hollywood closed a number of streets and forced an evacuated of the area that authorities say could last for hours, according to NBC Los Angeles. The Los Angeles Police Department estimates it will take four to seven hours to repair a ruptured gas line that caused the leak.
The leak was reported around the intersection of Yucca Street and Cahuenga Boulevard, an LAPD spokesman told NBC Los Angeles. The intersection is the home to numerous chain shops, inlcuding a 7-11 convenience store, Subway sandwich shop and Panda Express restaurant, according to Google Maps.
The Los Angeles Fire Department evacuated people from the buildings around the area as a precautionary measure and no injuries were reported. The leak was caused by a ruptured gas line but did not cause a fire, the department tweeted.
The evacuation stretched about one block north from the intersection and about one block to the east.
In late March a gas leak in the East Village area of New York City caused an explosion that collapsed a building, killing two people and injuring more than twenty. The devastating explosion and resulting fire brought down the building in which the explosion occurred and two adjacent structures. The gas lines in the building had been inspected before the explosion and were found to be hazardous. It was reported at the time that the lines could have been illegally accessed with gas perhaps being siphoned off.
A recent study found that there are about 250 methane gas lines leaking underneath the streets of Los Angeles, according to an LA Times report on Thusday. The finding came after research performed by the Enivornmental Defense Fund, which outfitted a Google Street View car with air-monitoring equipment to detect high levels of methane, according to the LA Times. Such leaks do not pose a threat to the public, but are a contributor to global warming.
© Copyright IBTimes 2022. All rights reserved.
FOLLOW MORE IBT NEWS ON THE BELOW CHANNELS