Holocaust documentary to be shown in Iran via satellite TV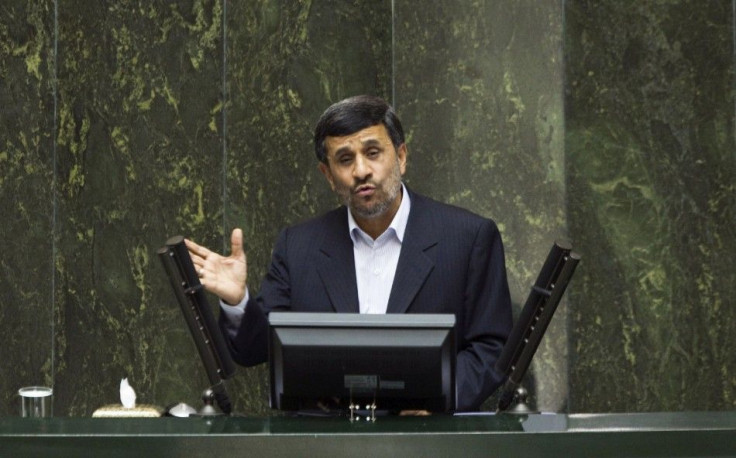 A famous documentary about the Nazi Holocaust, Shoah, will be broadcast on a Satellite TV channel which shows programs in Iran.
The landmark 1985 film by Claude Lanzmann will be dubbed into Farsi and broadcast starting Monday on the private Pars channel, which is based in Los Angeles.
The film is expected to be shown in 50-minute segments over two weeks.
Iran's President Mahmoud Ahmadinejad has long said the Holocaust was a "lie" and has called for the destruction of the Jewish state of Israel.
In 2009, he said that The pretext [the Holocaust] for the creation of the Zionist regime [Israel] is false" and that it is "a lie based on an unprovable and mythical claim.
According to BBC, satellite TV dishes are illegal in Ira, but the restrictions are not widely enforced.
The broadcast is being engineered by the Aladdin Project, a Paris-based United Nations-backed group which is devoted to increase understanding between Muslims and Jews.
The starting point for Aladdin was the total lack of sources of information available in the Arab and Muslim world when faced with [Holocaust] denial, Anne-Marie Revcolevschi, Aladdin's president, told Agence France Presse (AFP).
Under the same initiative, Shoah has also been translated into Arabic and Turkish and will be shown at the Istanbul film festival next month and on the Turkish state TV channel a week later.
© Copyright IBTimes 2023. All rights reserved.