Holocaust Survivors Ask Facebook CEO Mark Zuckerberg To Remove Denial Posts, Groups
On Wednesday, Holocaust survivors launched #NoDenyingIt. The new campaign urges Facebook CEO Mark Zuckerberg to remove posts from the social media site that bolster denial of the Nazi genocide.
According to PBS, the new effort, which was coordinated by the New York-based Conference on Jewish Material Claims Against Germany, utilizes Facebook itself to make the appeal. As a way of completing their goal, they will post one video a day as they continue urging Zuckerberg to remove any groups, pages, or posts that promote hate speech and Holocaust denial.
Additionally, videos will also be shared on Instagram, which is owned by Facebook, and Twitter, which is owned by Jack Dorsey.
"In Germany or in Austria people go to prison if they deny the Holocaust because they know it's a lie, it's libel," stated Auschwitz survivor Eva Schloss in a recorded message intended for the Facebook CEO, adding, "How can somebody really doubt it? Where are the 6 million people? There are tens of thousands of photos taken by the Nazis themselves. They were proud of what they were doing. They don't deny it, they know they did it."
The new campaign emerged after the internet entrepreneur made a series of comments in 2018 when he spoke to Vox's Recode about the tech giant's decision to leave denial posts and groups on Facebook.
"I just don't think that it is the right thing to say, "We're going to take someone off the platform if they get things wrong, even multiple times," he stated.
Continuing, he added, "What we will do is we'll say, "Okay, you have your page, and if you're not trying to organize harm against someone, or attacking someone, then you can put up that content on your page, even if people might disagree with it or find it offensive." But that doesn't mean that we have a responsibility to make it widely distributed in News Feed."
Facebook said in a statement that while Holocaust denial posts are removed in countries where sharing such information is illegal, such as Germany, France, and Poland, the posts are left in place in other areas of the world, like the U.S. and Britain. However, the tech company does monitor such posts in order to determine whether or not they cross a line.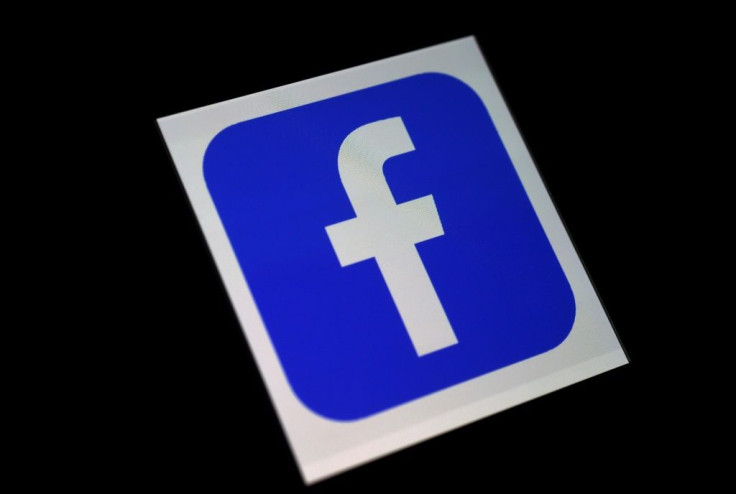 © Copyright IBTimes 2023. All rights reserved.