How To Bid On The Government's Dirty Bitcoins: US Marshals Auctioning $19M Worth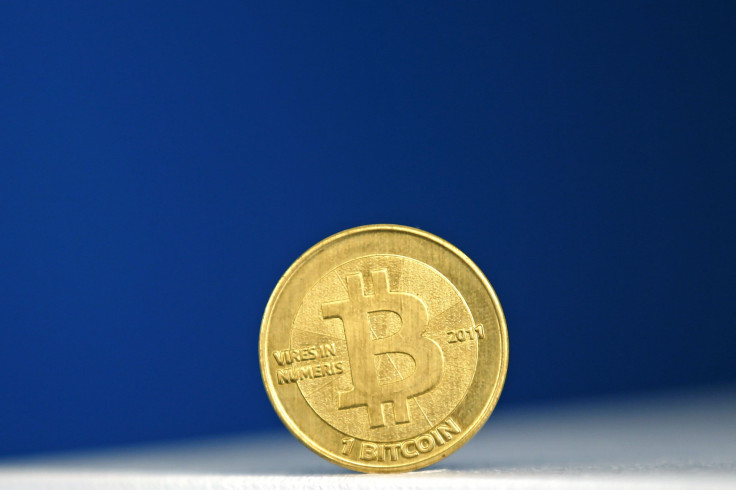 The U.S. Department of Justice has begun an auction of 50,000 bitcoins seized from Ross Ulbricht, the man accused of operating the Silk Road drug marketplace online. The auction will run for two weeks.
The total value of the bitcoins (BTC) is about $19.2 million, according to Coindesk's average market prices on Monday evening. The auction's winner will be revealed on Dec. 5, the U.S. Marshals Service said.
This is the second auction of bitcoins seized from Ulbricht, also allegedly known as "Dread Pirate Roberts." Ulbricht is being tried for crimes as the kingpin of a secret "dark web" site often used to peddle drugs. The website consisted of roughly 70 percent of the Silk Road's listings, along with weapons and a number of other things.
Venture capitalist Tim Draper won an auction in July for 30,000 BTC. Since July, when bitcoin prices dropped to $584 from $647, the price has fallen further to $384 as of Monday evening. The bitcoins will be sold off during 20 smaller auctions, and those wishing to participate must first register with the Marshals Service and submit initial deposits of no less than $100,000.
In the market for some cryptocurrency? To submit a bid, you must first register with the U.S. Marshals Service (USMS). It requires:
A manually signed pdf copy of the Bidder Registration Form
A copy of a Government-issued photo ID for the Bidder (or Control Person(s) of Bidder)
Deposit in US Dollars sent by wire transfer originating from a bank located within the United States
A copy of the wire transmittal receipt
You must deliver the Required Registration Items by email to USMSBitcoins@usdoj.gov. If the USMS determines that you are an eligible bidder, you will receive communication of that fact from the USMS and will be provided with additional information regarding how to place your bid by 5:00pm EST on Tuesday, December 2, 2014. If the USMS determines that you are not an eligible bidder, you will receive communication of that fact from the USMS, the deposit funds will be returned, and you will not be eligible to participate in the online auction.

The deposit of the winning bidder will be retained by USMS and credited towards the purchase price.
Bitcoins are on a rocky path to becoming regulated in a number of states, including New York. Proponents of the peer-to-peer payment system say that it becomes a better currency as investors get "bored" with bitcoin.
© Copyright IBTimes 2023. All rights reserved.