How Black Friday Will Be Different In 2020 Compared To Other Years
Black Friday, which kicks off the Christmas shopping season, will have a different look in 2020 as retailers deal with consumer challenges during the pandemic. Instead of shoppers crowding brick and mortar stores on Thanksgiving night, retailers will promote Black Friday online deals throughout November.
Over 50% of people have said they feel nervous about shopping during the holidays in a pandemic, according to CNN. Changes to shopping habits have forced retailers to make major adjustments for a pivotal shopping season.
Most large retailers will be closed on Thanksgiving night. It's one tradition that might be changed for good after this year, the Washington Post stated.
Some stores will operate as normal on Black Friday but must follow specific protocols to ensure the safety of its employees and customers.
There are a few retailers around the country that have already started its deals, and some even last into December. Instead of deals being on one specific day, customers will have plenty of time to get those low prices all throughout the month.
Best Buy, Home Depot, Lowe's, Macy's, Walmart and Target are some that are participating in this new normal.
In addition to these changes, shoppers might start to see more outdoor markets and pop-up shops so they can get the feel for what used to be. Some spots in California have turned parking garages into outdoor stores and customers must make a reservation to attend in order to keep up with COVID-19 guidelines.
With events and travel restrictions in place, experts expect more traditional gifts — and pricier ones — since people will be saving money by staying home.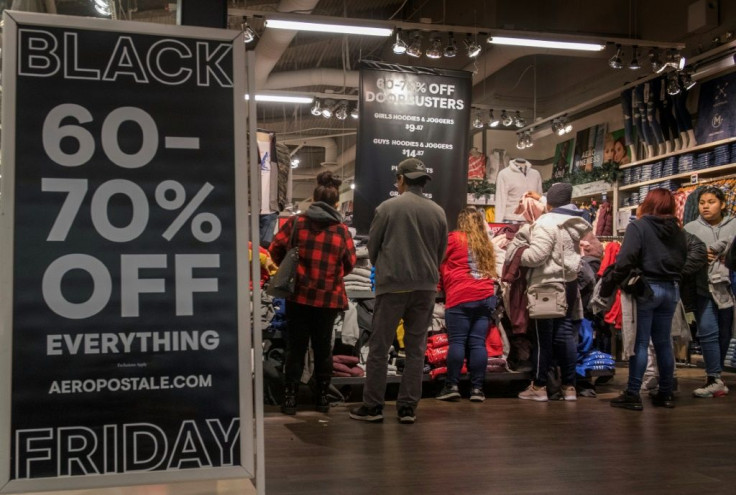 © Copyright IBTimes 2023. All rights reserved.