How Did Lou Pearlman Die? Backstreet Boys, NSYNC Creator Dead At 62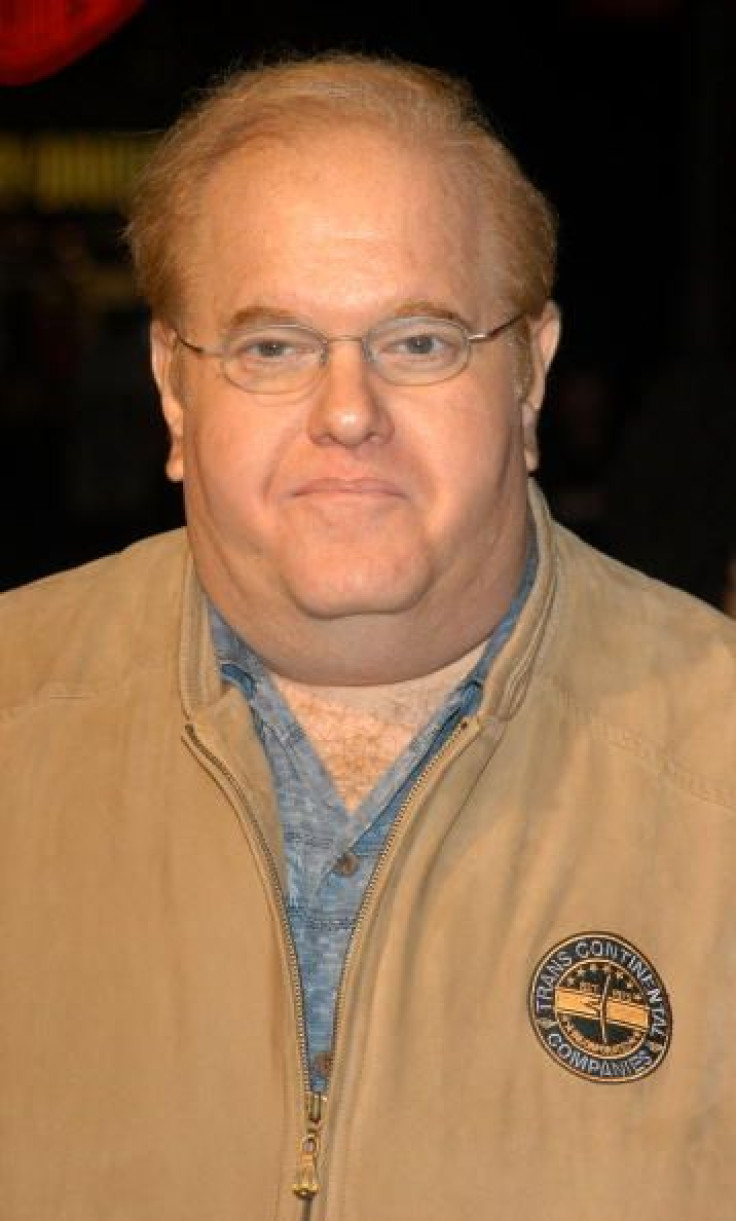 Lou Pearlman has died at the age of 62.
The former manager of Backstreet Boys and NSYNC passed away due to an undisclosed illness, according to People. While it has not been confirmed to be connected to his death, Pearlman was a diabetic and he had suffered a stroke in 2010. He died while serving a 25-year prison sentence for running a Ponzi scheme.
Some of the people who have worked with Pearlman have shared messages about the former music mogul's passing.
NSYNC member Lance Bass took to Twitter to express his feelings about Pearlman's death, saying: "He might not have been a stand up business man, but I wouldn't be doing what I love today [without] his influence."
Bass's group member Chris Kirkpatrick also took to Twitter to air his thoughts, saying: "Mixed emotions right now, but RIP Lou Pearlman."
A couple of guys from O'Town also gushed upon hearing the sad news. Jacob Underwood said, "Hard to describe what I'm feeling. He was always nice to me, even when he was stealing from me. RIP." Ashley Parker Angel, on the other hand, said: "Love him or hate him, Lou gave many of us our start. It's a shame he let greed get in his way."
Aside from the Ponzi scheme, Pearlman also got attention because of many rumors saying he had molested some members of the boy groups he formed.
Speaking to The Hollywood Reporter in 2014, Bass said: "We would hear things, for sure. He would always have a young boy limo drivers for Trans Continental Records. Those limo drivers would always be put into different boy bands. Then I'd hear rumors that he would molest the boys before they would even get into the groups. I don't know how much of that is true, but to me, where there's smoke, there's fire."
Pearlman denied all the allegations.
For a long time, Pearlman was on top of his game, successfully launching mega boybands and boyband-type artists. It all went downhill in the late '90s, however, when all of his acts sued him for fraud and misrepresentation.
© Copyright IBTimes 2023. All rights reserved.