How Networking Strategies Will Improve Your Job Search?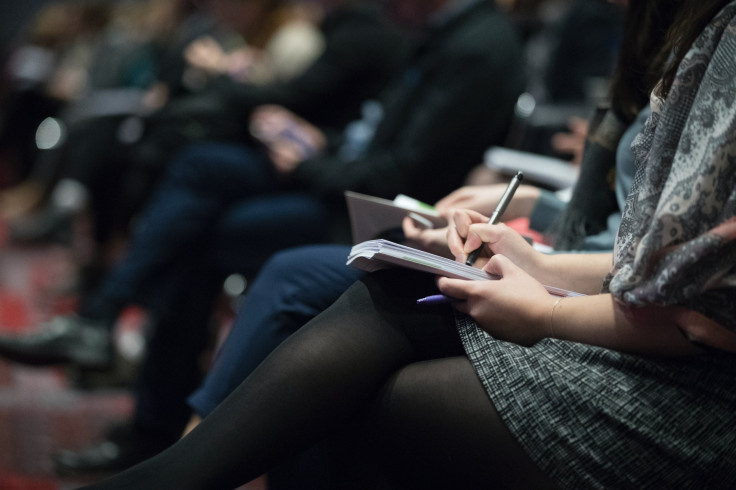 Advertisements or public announcements aren't that effective when it comes to landing a new job. Today's career experts estimate that a wide range of job openings are never publicly announced or advertised, but 85% of open positions are occupied through networking or word of mouth, also known as the" hidden job market".
The probability of job openings not being advertised upsurges with the level of the job. However, even with this knowledge, those seeing a new job fail to fully utilize networking for all its potential.
But what is networking? Networking refers to a broad loss of contacts such as people you've met in certain social and business circumstances that you can use to your own advantage when seeking a new job. One way to start developing your network is through friends, relatives, coworkers, and colleagues in your industry gatherings such as conferences or trade shows.
Why is Networking Important?
Many would affirm that today's job searching looks a lot like dating. Why? Because you can't just expect to find your perfect guy or girl by sitting in the comfort of your home waiting for that phone to ring. Networking means you have to put yourself out there both virtually and physically.
Networking allows you to take advantage of the business and personal connections rather than relying entirely on the resume. Gone are the days when your credentials spoke for themselves through an anonymous resume. Increasingly more employers are looking for the whole package, such as your personality, qualifications, and certain know-how when it comes to employees. These kinds of connections are not only beneficial for you but also for companies who can hire many valuable employees through Networking.
We spoke with Patrick Algrim, CEO of the job search site Algrim.co who said, "Networking is one of the best ways to get a job. More than 80% of candidates are hired when they network into a company, perform informational interviews, or simply get referred to the hiring manager or HR representative who is hiring. Companies today wish to hire the best person for the job, but for those leading the hiring process finding someone with the necessary skills to succeed in a certain position implies a lot of stress.
While resume -based interviews can help companies find strong candidates, relying on their employees' connection and connections help them reduce the risk of a bad hire.
In short, using Networking to search for a new job or get an interview means you'll get in the hiring process with a certain level of trust, thanks to your networks.
Start with Connection, Not the Resume
Bear in mind that Networking is all about creating valuable connections, not making a tough sell. Kent Lee, a career expert from Yahoo, says that your first focus should be on building a relationship with the executive. How do we do that? There is no special guide when it comes to that but knowing what questions to ask and showing interest and a general interest in their company can be a huge step in creating connections.
Feel free to do whatever you can do to spark a conversation, try to know that person, and, if possible, make it all about him. If you end up liking that person, don't hesitate to ask for an opportunity to make contact. Tell that person how much you enjoyed speaking with him and that you'd like very much to stay in touch and propose things that can help you stay in touch, like attending a conference, obtaining an email, phone number, or even LinkedIn.
Learn to Follow Up
It's a simple task, yet many professionals fail when it comes to this critical step in Networking. Soon after you've met someone and obtain their contact, don't forget to send a connection request or a personalized message to ask relevant questions. If you are sending a connection request on LinkedIn, make sure you reach out as often as you can with comments about their posts, share valuable career information, or see how they are.
Networking is one vital tool in your job-searching techniques, with a wide range of methods to suit every situation and personality. As previously mentioned, there is no special guide when it comes to Networking – for many job seekers, the only rigid requirements are the willingness to get out of your comfort zone and the intention to help others when it's possible.
Face Your Fears
There is no "one size fits all" when it comes to Networking, so it being confident and comfortable in how you connect with others can help you more than you believe. But if you are an introvert, there is one thing you can try. To encourage yourself to do more than yesterday by speaking with someone a little longer or interacting with a group of people at your next work event. This might be difficult if you are an introvert, but you should try to be proud of your efforts regardless of the results or how small those efforts are.
Knowing the opportunities for making connections will increase the likelihood of finding a dream job. Certainly, cultivating strong relationships and familiarizing yourself with your new employees might seem difficult, but that doesn't mean it is impossible. Put yourself out there and see where your best traits will lead you.
FOLLOW MORE IBT NEWS ON THE BELOW CHANNELS