How Rich Is Saudi Arabia? Riyadh's Foreign Reserve Assets Fell By 2 Percent In October Amid Stubbornly Low Oil Prices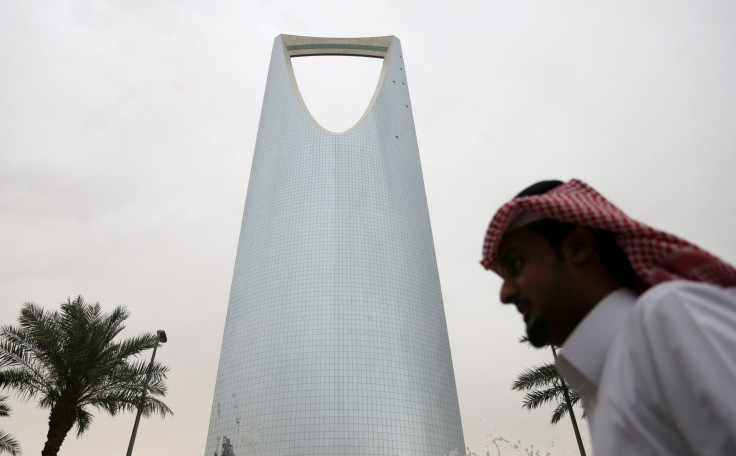 Days ahead of an Organization of Petroleum Exporting Countries (OPEC) meeting expected to cap oil output, Saudi Arabia revealed an increasingly dire need for a price hike of its top export.
Riyadh's net foreign reserve assets, the foreign currencies a central bank keeps and uses to pay back debts to other countries, fell 2 percent between September and October, to the equivalent of $543.8 billion from $554.7 billion, according to monthly data from the nation's Monetary Agency. That's a 16 percent decline from October 2015, when reserves stood at $647.9 billion.
The Gulf state, where nearly 39 percent of gross domestic product relies on oil, has seen its reserves dwindle in stride with falling oil prices over the past two years after peaking at $745.7 billion in mid-2014—right around the time Brent crude, an international benchmark, began to tank from more than $110 per barrel toward today's less than $50.
Saudi Arabia's reserves, among the world's largest in dollar value, contain mostly U.S. dollars and American government bonds, according to Reuters. That's due in part to Riyadh serving as the second largest oil source for the U.S., with 11 percent of American petroleum imports coming from the kingdom's state oil company, Saudi Aramco, which is the world's largest and pays the government 93 percent of its revenue.
If OPEC decides to cut oil production by more than 1.2 million barrels per day, or between 4 and 4.5 percent, at its meeting in Vienna on Wednesday, Saudi Arabia's top commodity could receive a modest price boost. But reports that Iran appeared to be backing out of the cartel's collusion on Tuesday signaled that the group may not reach its goal of an output cap on Wednesday.
"We will leave the level of production we decided on in Algeria," Iranian oil minister Bijan Zangeneh told reporters on Tuesday, referring to output levels agreed upon at a previous OPEC meeting, Reuters reported.
Zangeneh's comments marked a reverse from his statement last week when he said it was "highly probable" that OPEC leaders would reach an agreement in Vienna and that the cartel would aim for oil prices of between $55 and $60 per barrel, up from today's $45.56.
© Copyright IBTimes 2022. All rights reserved.
FOLLOW MORE IBT NEWS ON THE BELOW CHANNELS