HP Layoffs 2022: Up To 6,000 Employees To Lose Jobs Over Next Three Years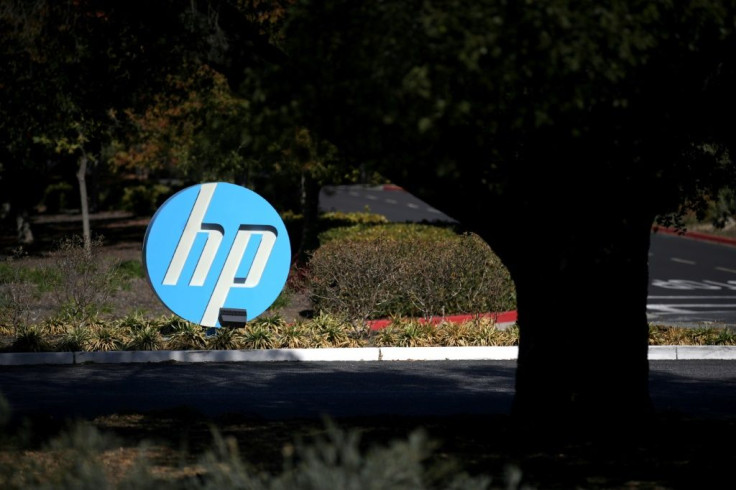 KEY POINTS
HP said declining computer sales and a souring economic climate led to the decision
The computer maker reported disappointing fiscal fourth quarter earnings as consumers return to their pre-pandemic habits
HP joins the growing list of tech companies laying off workers due to fears of economic slowdown
Computer company HP announced its plan to lay off 4,000 to 6,000 of its employees over the next three years due to economic challenges.
HP decided to trim down its global workforce due to declining computer sales, with consumers returning to their pre-pandemic habits, CNBC reported.
In its statement, the computer maker said it expects to implement mass layoffs until the fiscal year 2025 as it rolls out its "Future Ready Transformation plan."
According to HP, the staff reduction would generate annualized gross run rate savings of more than $1.4 billion until 2025. It will also incur about $1 billion in costs, with a projected $600 million for the fiscal year 2023.
HP said its plan would "enable us to better serve our customers and drive long-term value creation by reducing our costs and reinvesting in key growth initiatives to position our business for the future."
The computer maker declared in October 2021 that it has around 51,000 employees around the world.
The announcement of mass layoffs came after HP reported disappointing quarterly earnings.
For its fiscal fourth quarter that ended on Oct. 31, HP reported a 0.8% decline year-over-year. The company's revenues for personal systems, which includes personal computers, dropped 13%. Consumer revenue was down 25%, while printing revenue declined 7%.
HP joins the growing list of tech companies slimming down their workforce amid fears of economic slowdown and stubbornly high inflation.
On Thursday, Amazon announced it would roll out job cuts that could affect 10,000 corporate employees until 2023.
Meta, the parent company of Facebook, will also lay off 11,000 workers, or about 13% of its entire workforce.
Meta's investors voiced concerns about Mark Zuckerberg's heavy investment in the metaverse, which caused the company's expenses to soar and its overall sales to decline.
Despite the reported mass layoffs among the tech companies, the Labor Department said the labor market is still strong.
The department reported last week that the number of claims for unemployment assistance dropped to 222,000, a decline of 4,000.
The latest unemployment claim numbers are well under economists' expectation of 228,000.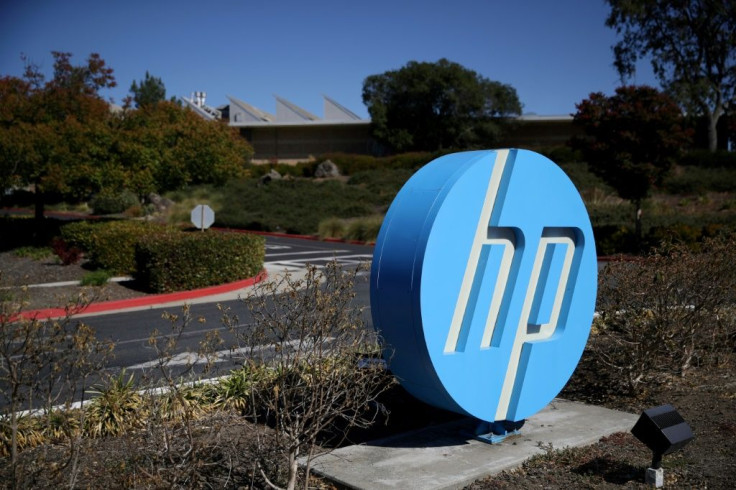 © Copyright IBTimes 2023. All rights reserved.