HSBC Cancels Pay Freeze, Chief Executive Stuart Gulliver Says Employee Feedback Behind Decision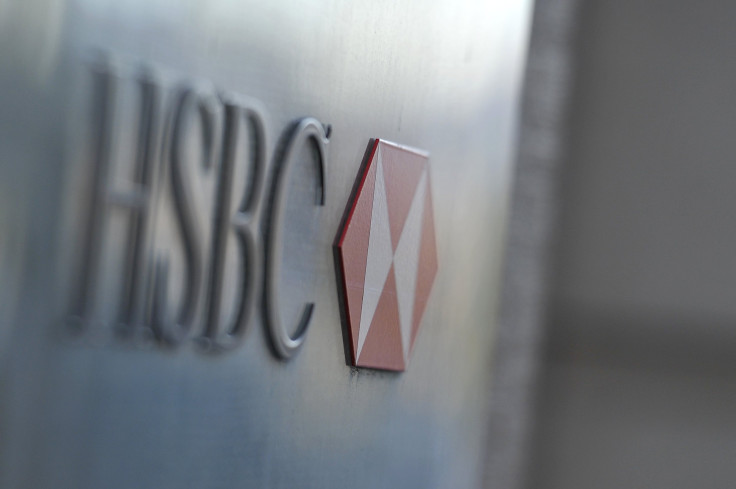 HSBC has canceled a planned pay freeze for 2016, even though the bank will keep a hiring freeze in effect, according to a memo sent by Chief Executive Stuart Gulliver to staff Thursday morning.
The pay freeze was introduced two weeks ago, while the hiring freeze was implemented late last year, and publicly announced last month. In the memo, Gulliver cited employee feedback in his decision to cancel the pay freeze.
"We have listened to feedback and as a result decided to change the way these cost savings are to be achieved," Gulliver said in a memo sent to staff, cited by Bloomberg, on Thursday. "We will proceed with the pay rises as originally proposed by managers as part of the 2015 pay review," he added, noting that not all staff would receive a pay rise.
Amid declining profits, the bank is seeking to implement $5 billion in annual cost savings by 2017, including by exiting from some markets and selling underperforming business units.
In the memo, Gulliver flagged his concerns about the slowing Chinese economy, stagnating growth in the U.K., and the fall in oil prices and their effect on the bank's performance over the coming year.
"These macroeconomic pressures mean we must be cautious and realistic about the outlook for our revenues in 2016," the memo said.
The bank, which is Europe's largest lender, is also currently weighing whether to move its domicile from London to an as-yet unnamed new home, though Hong Kong is thought to be the most likely destination. The possible move was driven by concerns about excessive regulation and taxation in the U.K., but observers believe that the election of a business-friendly Conservative government in Britain's general election last year may have nullified some of the bank's motivation to move.
© Copyright IBTimes 2023. All rights reserved.